Eat Your Way to Christmas with 24 Recipes You Can Print, Stamp and Mail this Holiday Season
More than a dozen bed and breakfasts across the U.S. have whipped up their best holiday recipes in postcard form. Make one every day as a Christmas countdown or print, stamp, and mail, to share deliciousness across the miles. 
Three Oregon Bed and Breakfasts, A'Tuscan Estate Bed and Breakfast, MaMere's Guest House & Event Center, and Chehalem Ridge Bed & Breakfast are part of an edible advent calendar! The new book contains 24 print and mail recipe postcards, all of which can be printed for FREE. These recipes are delicious and great for Thanksgiving too so why wait until December 1 to start.
MaMere's Guest House in the Heart of Oregon's Wine Country
MaMere's Guest House is located in the heart of wine county, and is the perfect place to call home while you explore the surrounding wineries or visiting Western Oregon University. The property is on the National Register of Historic Places and is only a block from WOU and Monmouth's Main Street.
MaMere's Pecan Pumpkin Bread recipe from MaMere's Guest House in Monmouth, OR!
Ingredients:
3 1/2 Cups flour
2 tsp. baking soda
1 1/2 tsp salt
2 tsp cinnamon
2 tsp nutmeg
3 cups sugar
4 eggs
2/3 cups water
1/2 cup oil
1/2 cup applesauce
15 oz can pumpkin (about 2 cups)
2 cups chopped pecans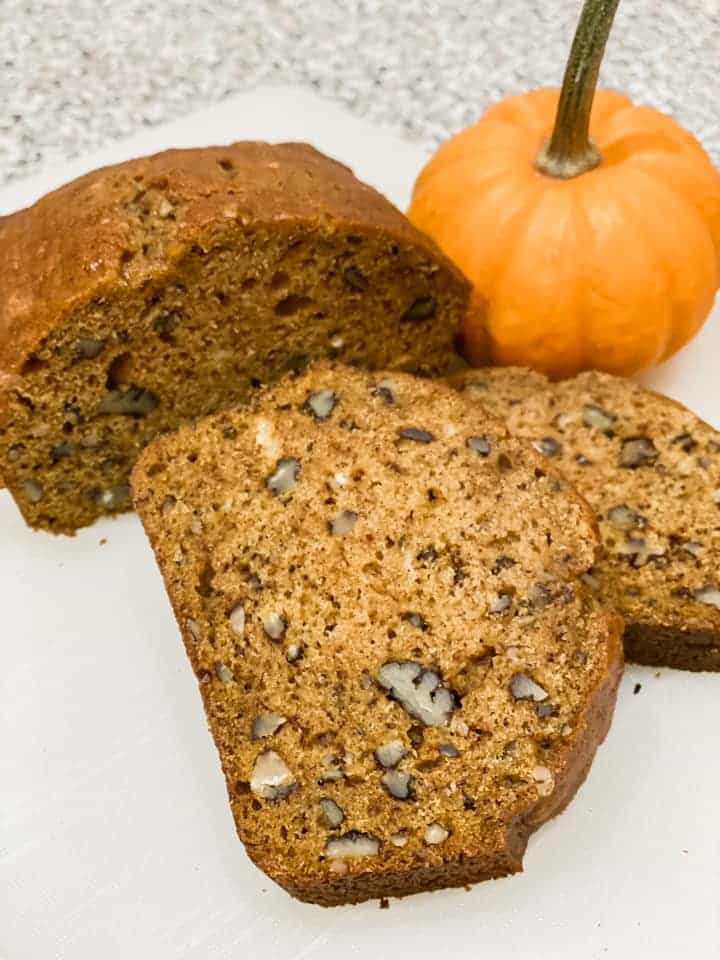 Instructions:
Preheat oven to 350 degrees and grease 3 loaf pans.
Combine eggs, water, oil, applesauce and pumpkin in a bowl.  Add sugar, soda, salt, cinnamon, nutmeg, and flour. Stir until blended. Add nuts and mix well.
Pour mixture evenly into 3 loaf pans. Bake for 1 hour.
Check doneness with a toothpick.
Flavor is best if baked day before using.
CLICK HERE TO DOWNLOAD THIS POSTCARD FOR FREE (then print and affix to heavier cardstock, stamp and mail!)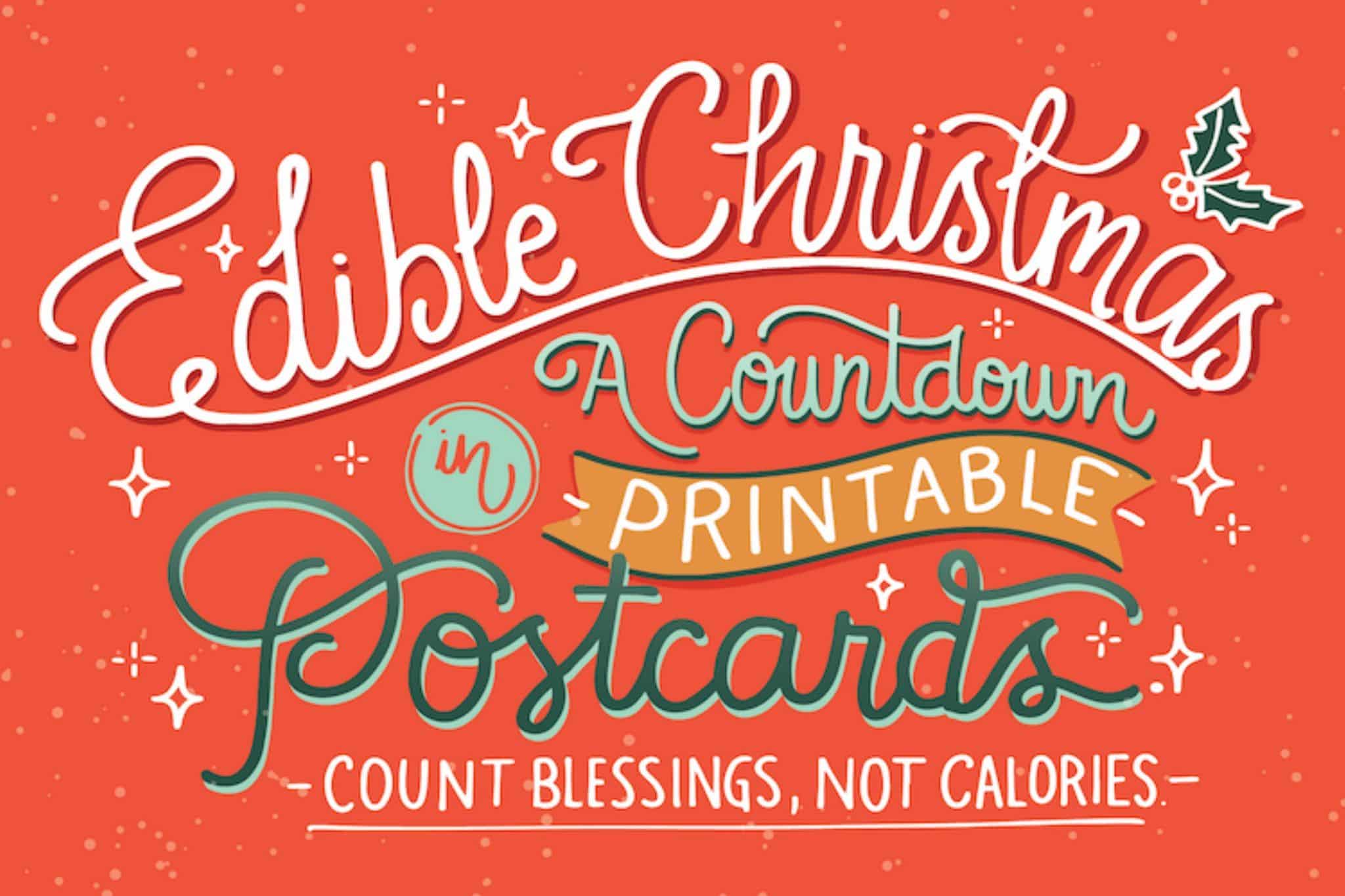 Nineteen inns, beds and breakfast and boutique hotels across the country have joined together to create Edible Christmas, mailable recipes in the form of postcards as a yummy way to countdown the days till Christmas.
The edible advent calendar offers a new recipe every day from December 1st through Christmas Eve, December 24th, and a whimsy artistic look. The recipe postcards measure 9" across and 6" down and can be printed on a regular-sized sheet of printer paper. One would then affix the design to heavier card stock, stamp, and mail.
The book of postcards is free and may be downloaded or printed at www.EdibleChristmas.com. Recipes include holiday drinks, Christmas cookies, sweet and savory festive entrees, breads,
dressing, and more.
"The idea is to count your blessings, not calories," says Erin Gilchrist, innkeeper with A'Tuscan Estate Bed & Breakfast in McMinnville, Oregon. "By making these postcards free to download, we've whipped up a way to bring people together, regardless of location and circumstance." Gilchrist provided two recipes for the postcards: Baked Spiced Oatmeal with Cranberries, Apples and Walnuts and Red Velvet White Chocolate Cake Truffles