If you enjoy snowy landscapes, great exercise, wood stoves and cozy bed and breakfasts then you're sure to like snowshoeing in Oregon's Winter Wonderlands.
Oregon offers unparalleled opportunities for outdoor winter recreation. Whether you are a skier, snowboarder, or looking for backcountry trails for snowshoeing, cross-country skiing and snowmobiling, Oregon has it all.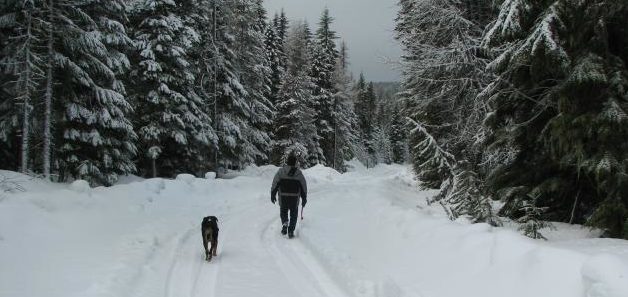 Some inns offer special ski packages and all are glad to share their favorite spots with you. After your day's adventure, curl up at a cozy and warm bed and breakfast of the Oregon Bed and Breakfast Guild.
Plan Your Next Winter Retreat
Central and Eastern Oregon Bed and Breakfasts: Anthony Lakes is home to nearly 20 miles of groomed and track-set trails ideal for Nordic skiers of nearly any ability. The Wallowa Mountains are known in the backcountry skiing community as one of the more underutilized ski areas.
Willamette Valley Bed and Breakfasts: The Willamette Pass Ski Area is located 66 miles from Eugene, Oregon and offers a wide variety of activities including snowshoe, cross-country ski, and snowmobile from several sno-park locations in this winter recreation area.
Mt Hood Bed and Breakfasts: The Mt Hood National Forest is minutes from the Oregon Bed and Breakfasts in the Mt Hood Region. Plenty of snow parks, trails, and our favorite, forest roads to explore.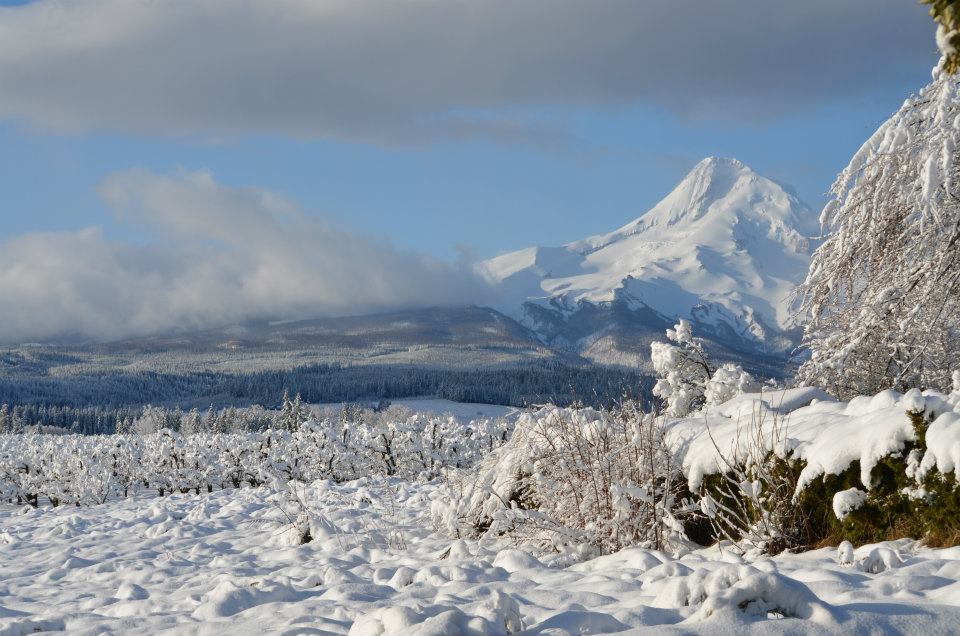 In Crater Lake National Park cross-country skiing and snowshoeing are popular. There are nine different skiing trails available, ranging in difficulty. Choose a Southern Oregon Bed and Breakfast 
These are but a few of your Oregon winter sport options.  Many inns of the Oregon Bed and Breakfast Guild are within minutes of world class outdoor adventures. Begin planning your Winter Ski Trip today with bed and breakfast accommodations at an Oregon Bed and Breakfast.
Oregon Bed and Breakfast Guild is ready to share Oregon with you: it's environment, culture, and heritage. Combine gracious hospitality with ambiance at an inspected and approved Oregon Bed and Breakfast Guild member Inn.
Hospitality Update: Our inns are following COVID-19 protocol guidance from the Oregon Health Authority. 
Although mask guidelines are lifted:
● Some businesses may choose to still require masks.
● Some people may choose to still wear a mask.
We have all struggled through COVID-19 and could use a little kindness. Please be respectful of local businesses and their workers and most importantly kind to yourself.