Romance Package at MaMere's Guest House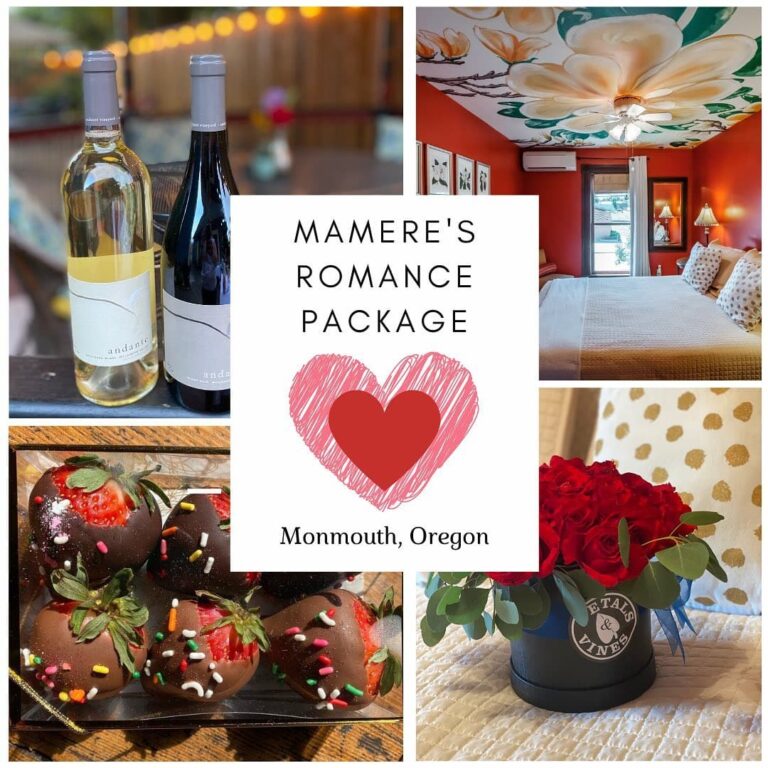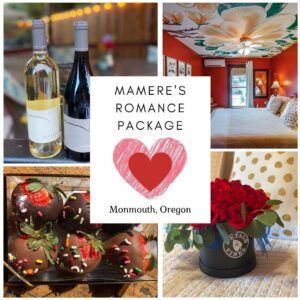 February will be here before we know it. Celebrate the month of
with a stay at MaMere's Guest House Whether you come with a partner for Valentine's Day, are celebrating Galentine's Day with your best buds, or you need some personal time for respite and self care, MaMere's has a room for you! And they can make it extra special with their locally curated packages and add-ones.
Book directly on their website for the best rates and access to exclusive packages.
MaMere's Guest House is located in the heart of wine county, and is the perfect place to call home while you explore the surrounding wineries or visiting Western Oregon University. The property is on the National Register of Historic Places and is only a block from WOU and Monmouth's Main Street.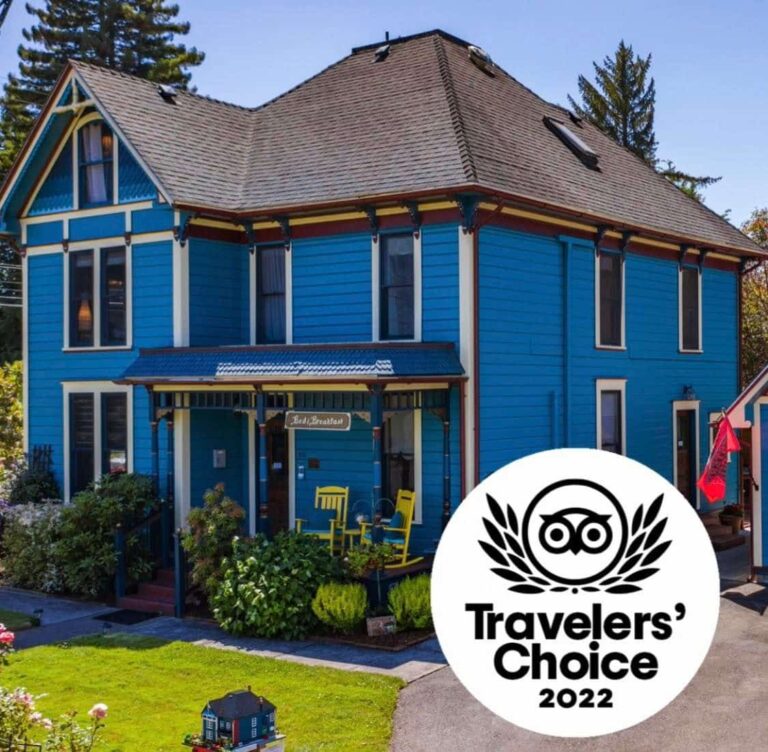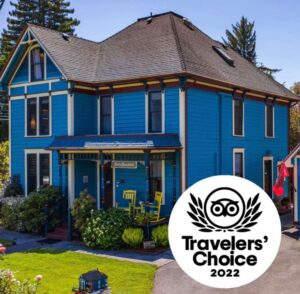 From the Inn tour local vineyards, visit the coast, or just relax and enjoy a glass of wine amongst the beautiful flowers, while listening to music from the Monmouth Amphitheater in Main Street Park.
Oregon Bed and Breakfast Guild is ready to share Oregon with you: it's environment, culture, and heritage. Combine gracious hospitality with ambiance at an inspected and approved Oregon Bed and Breakfast Guild member Inn.
Hospitality Update: Our inns are following COVID-19 protocol guidance from the Oregon Health Authority. 
Although mask guidelines are lifted:
● Some businesses may choose to still require masks.
● Some people may choose to still wear a mask.
We have all struggled through COVID-19 and could use a little kindness. Please be respectful of local businesses and their workers and most importantly kind to yourself.