And "We are wanting to do a family reunion in July of 2023 and expect around 15 to 20 people"
Most B&Bs in Oregon are too small to accommodate large gatherings. Another B&B policy one might consider is whether children are allowed. There are some that just might work for your family reunion.
Willamette Valley Lodging
MaMere's Guest House has room for about 14, with other places close by to accommodate a few others.
MaMere's Guest House and Event Center is the perfect space for family reunions, intimate wedding ceremonies, receptions, bachelorette party weekends, and/or lodging for your guests!
Depending upon sleeping arrangements, A'Tuscan Estate can accommodate up to 19 people. A'Tuscan Estate Bed and Breakfast offers beautiful accommodations and wonderful cuisine in the heart of Oregon's Wine Country. The Vacation Cottage offers two separate units each with King beds, private sitting areas, and kitchens.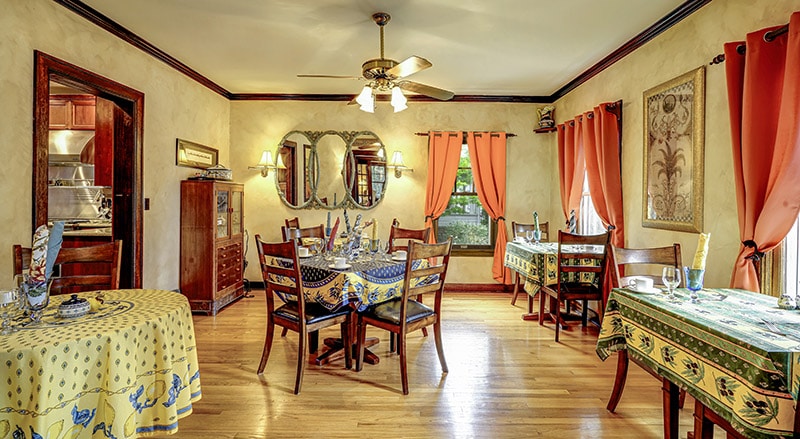 The Setting Inn Willamette Valley has 8 guest rooms that perfectly balances a sense of luxury and practical comfort. Perched on a gentle sloping hillside with commanding views of the Willamette Valley's working farms and vineyards.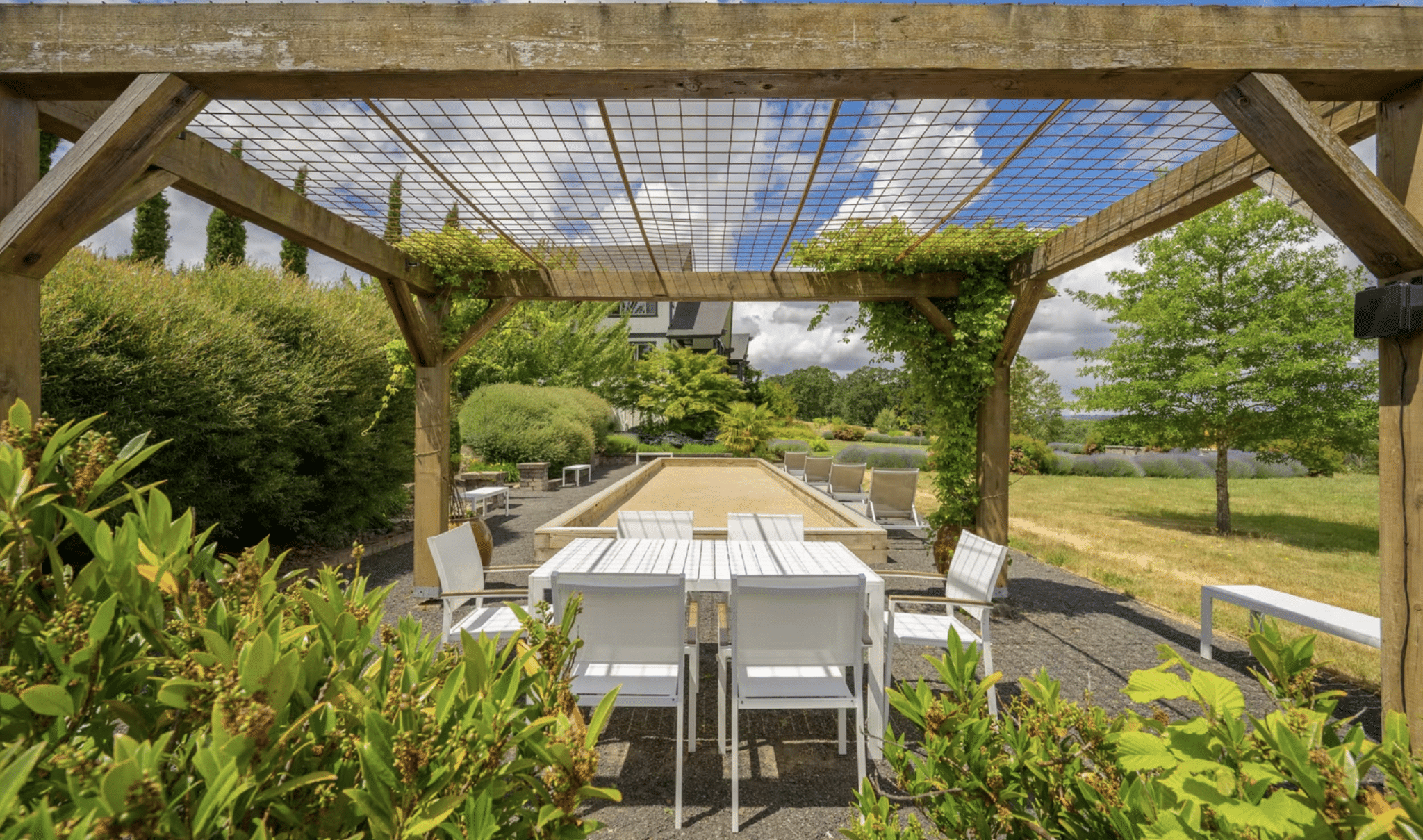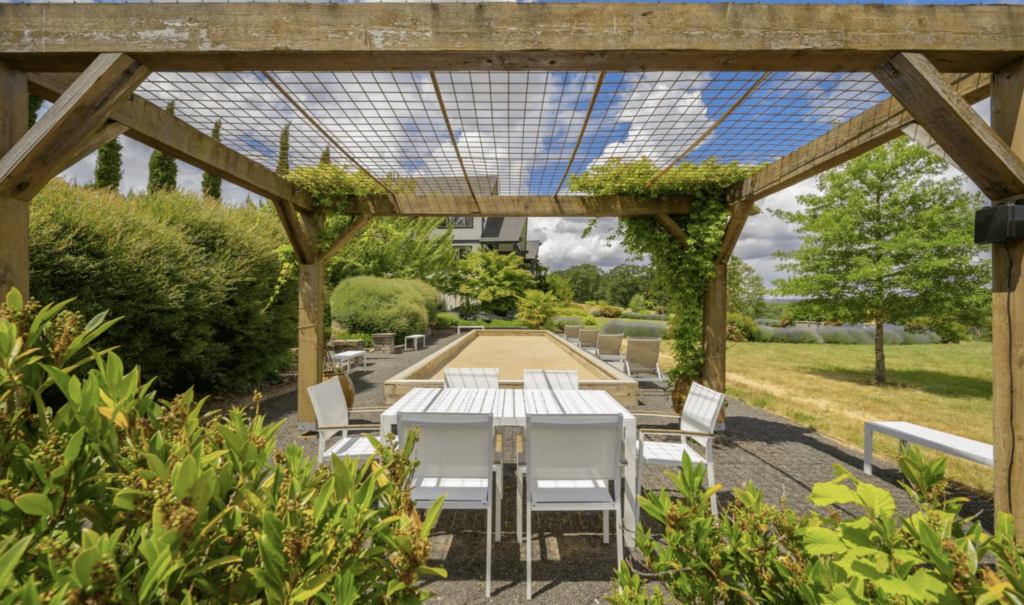 Set atop a hill on a 50-acre estate and overlooking the vineyards, the 9 luxury guest rooms Youngberg Hill Vineyards and Inn offer you an incomparable opportunity to stay in Oregon's wine country.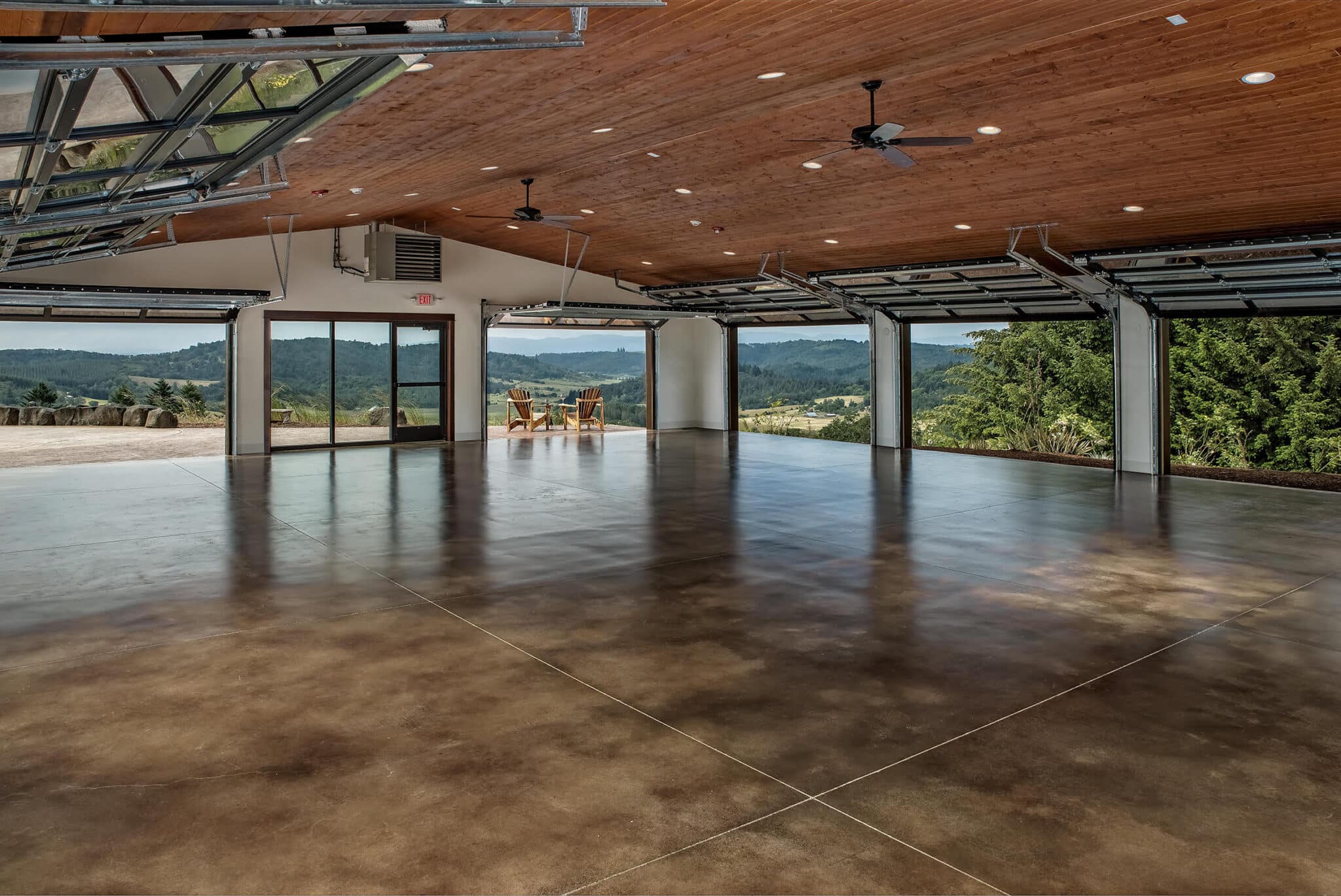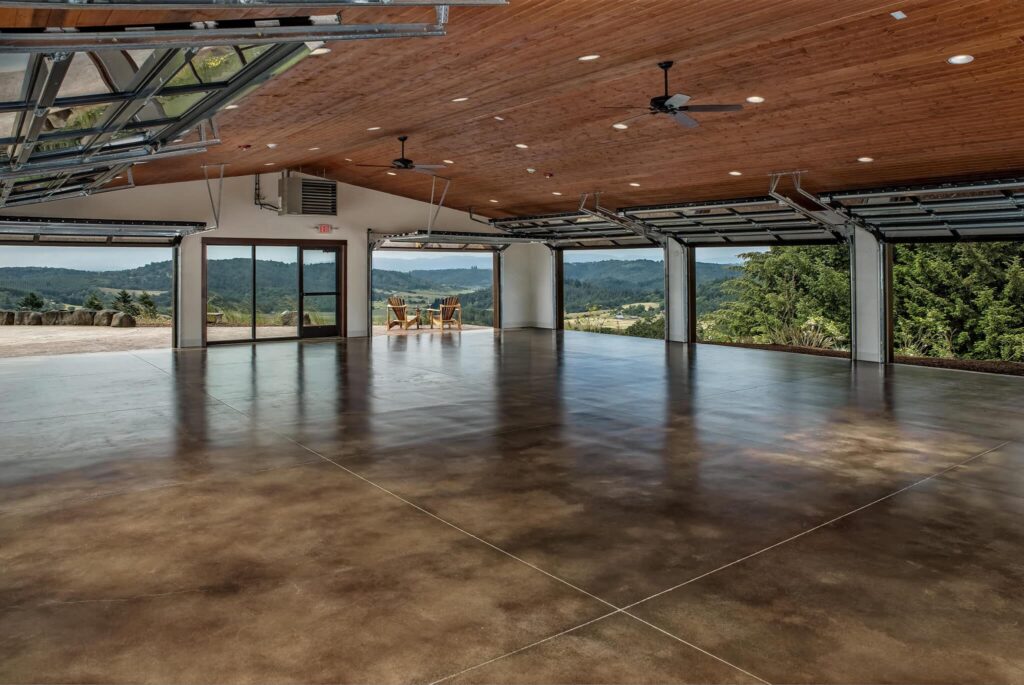 An expansive, All-Weather Event Center allows for year-round wine events, weddings, family gatherings and more. With a seating capacity of 200 guests, the building is enclosed and protected from the elements and takes advantage of the magnificent natural setting by way of eight glass rolling garage door-type openings that open up to the views while providing full shelter when inclement weather arrives.
Southern Oregon Lodging near Crater Lake
Prospect Historic Hotel Bed and Breakfast Inn provides lodging in its 10 B&B rooms. Nestled behind the Historic Hotel, on the 5 acres of landscaped grounds, are 14 motel units, accommodating to travelers with large groups and families. And with a 50 seat Fine Dining Dinner House catering is available.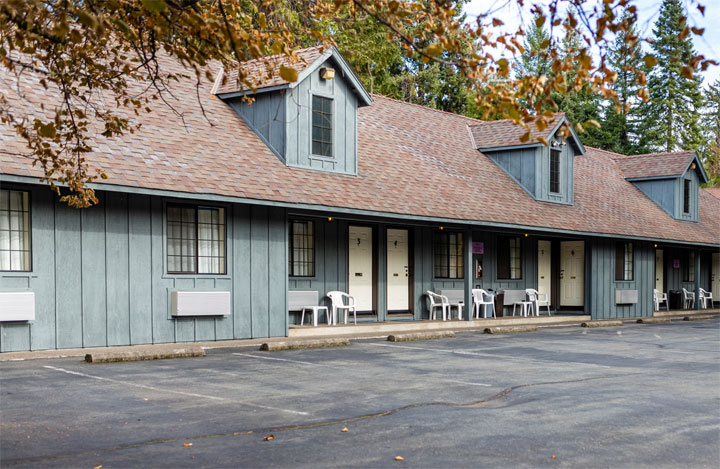 Oregon Bed and Breakfast Guild is ready to share Oregon with you: it's environment, culture, and heritage. Combine gracious hospitality with ambiance at an inspected and approved Oregon Bed and Breakfast Guild member Inn.
Hospitality Update: Our inns are following COVID-19 protocol guidance from the Oregon Health Authority. 
Although mask guidelines are lifted:
● Some businesses may choose to still require masks.
● Some people may choose to still wear a mask.
We have all struggled through COVID-19 and could use a little kindness. Please be respectful of local businesses and their workers and most importantly kind to yourself.