Plan your Oregon Vacation here on Our Scenic Byways
Looking for the most scenic drives in Oregon? Want to make all your Instagram friends a little jealous? Ahem, below are the most scenic drives in Oregon and one of them has your name on it.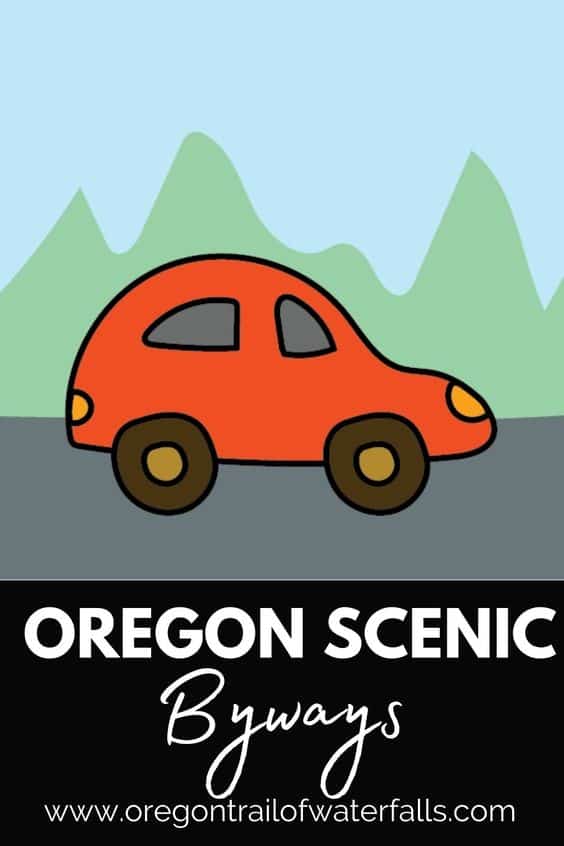 Oregon has 29 designated Scenic Byways! So, get in the car, take some pics, and reignite your soul. Quick note: please check for travel alerts, as well as the road and weather conditions.
Want to:
Oregon Bed and Breakfast Guild is ready to share Oregon with you: it's environment, culture, and heritage. Combine gracious hospitality with ambiance at an inspected and approved Oregon Bed and Breakfast Guild member Inn.
Hospitality Update: Our inns are following COVID-19 protocol guidance from the Oregon Health Authority. Oregon's statewide mask requirement for indoor public places was lifted on March 12.
After mask guidelines are lifted:
● Some businesses may choose to still require masks.
● Some people may choose to still wear a mask.
We have all struggled through COVID-19 and could use a little kindness. Please be respectful of local businesses and their workers and most importantly kind to yourself.