Be on the lookout for the colorful glimmer of hand-blown glass floats when exploring our Oregon Coast beaches. Finders Keepers! Discover glass treasures in Lincoln City, Oregon every day of the year!
These inspected B&B inns offer luxury accommodations and easy access to the highlights of the Lincoln City area of the central Oregon Coast including Finders Keepers
Baywood Shores: Relax and rejuvenate in your private suite with a king-size bed and 2-person Jacuzzi. Just south of the Taft District of Lincoln City, Oregon, on the bank of Siletz Bay, sits Baywood Shores Bed and Breakfast. Here you will be mesmerized by the ebb and flow of the salty water along the Oregon coast and amazed by the stunning, panoramic view of the ever-changing sky above Lincoln City and the Pacific Ocean.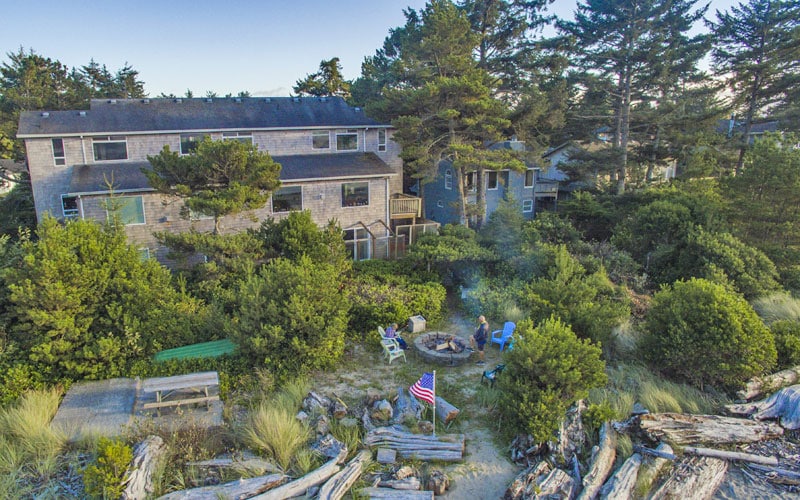 Brey House Bed and Breakfast: Brey House is located just across the street from the Pacific Ocean. Rooms have an ocean view and easy beach access from our Inn, just about 100 feet to the stairs down to the beach.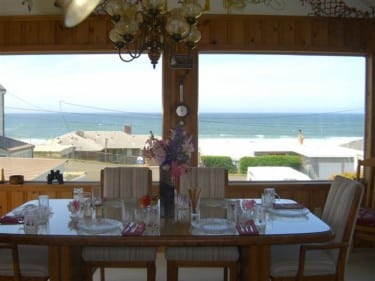 SOME BASIC RULES OF THE HUNT
Floats are placed on the beach during daylight hours only.
Floats are hidden throughout the day, not just at one time.
Floats are out there every day rain or shine.
Be mindful of the environment when hunting. Be kind to the Coast.
One float per person, per year. Spread the love!
A Few Tips and Words of Advice
We use the term "hide" loosely; we want our treasures to be found!
Start your hunt at public beach access points.
Our Float Fairies hide floats at random times and locations…not even we know.
Discover random acts of findness and view more rules and tips on the Explore Lincoln City website. Over 3,000 glass treasures are hidden along our seven miles of sandy beach, made by local artisans. If you find a float, it's all yours.
Finders Keepers announced their 2023 schedule which includes 15 more "special drops". There's still floats to be found as we close out 2022, too. Contact either Baywood Shores or Brey House, book a stay, then head out to the Oregon Coast in search of the hand-blown glass floats on our Oregon Coast beaches.
Oregon Bed and Breakfast Guild is ready to share Oregon with you: it's environment, culture, and heritage. Combine gracious hospitality with ambiance at an inspected and approved Oregon Bed and Breakfast Guild member Inn.
Hospitality Update: Our inns are following COVID-19 protocol guidance from the Oregon Health Authority. 
Although mask guidelines are lifted:
● Some businesses may choose to still require masks.
● Some people may choose to still wear a mask.
We have all struggled through COVID-19 and could use a little kindness. Please be respectful of local businesses and their workers and most importantly kind to yourself.