It's been a rough few months and if you're like any of us you've been feeling stressed out, wondering how to find the time to relax. If you're  having problems falling asleep take this as a sign from the universe and check out for a couple of days.
The Oregon Bed and Breakfast Guild offers romantic getaways and tucked away rustic retreats and an opportunity to catch up on your rest and rejuvenate. Whether your trip is for a quiet escape to a quaint rural or coastal town you can be assured of combining gracious hospitality with ambiance by staying at an inspected and approved Guild member Inn.
Sleep: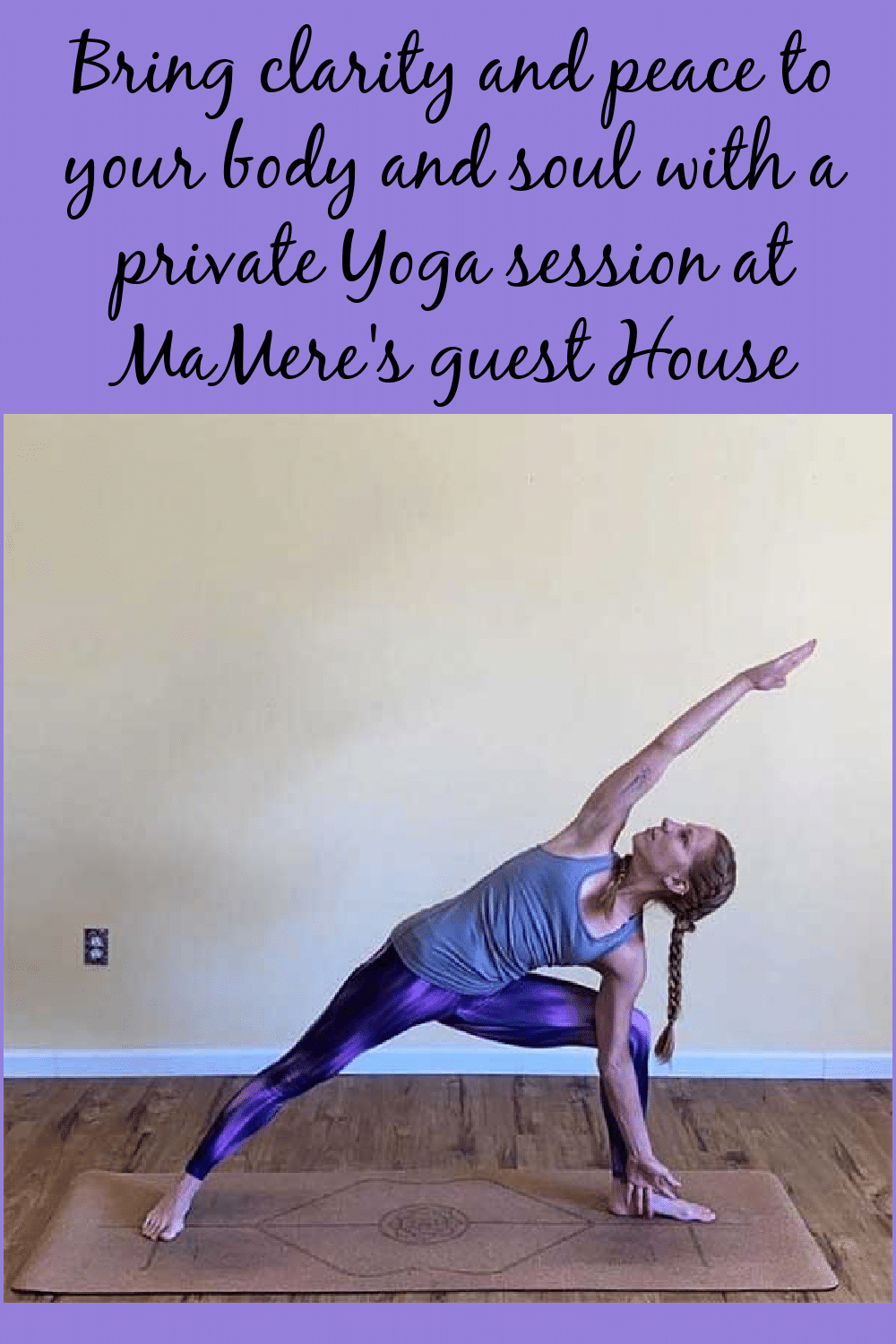 Self-care helps us build both resilience to stress and a solid foundation for self-love. Take a long nap during the day in the quiet of your room or a comfy hammock. Sleep more and rest better at an Oregon bed and breakfast.
Plan to Rest and Relax for as long as you need
Unplug: Most of our inns have TVs but it's up to you to turn them on or not. Stream a movie, or not. Watch your favorite cooking show, or not. Turning off your devices will certainly cut out some of the stress.
Meditate and journal
Meditating and journalling can introduce tranquillity and contentment into a busy mind that can't shut down. Take your rest and relaxation to the next level and book a rejuvenating massage through MaMere's Guest House. They also allow space to breathe with a gentle, energizing one-hour private yoga session in their Carriage House. Center and ground yourself through yoga.
Plan a trip. Start Dreaming of a little getaway
Keep it slow-paced and not too ambitious. There is so much to do outside our inns but take the time to do nothing. Whether you take a day in a cozy chair reading a good book or find a place in a garden to stare at the birds, we encourage you to be intentional about it, especially if you haven't done something like this for a while. Luxuriate in doing nothing.You will find it to be time well spent.
Oregon Bed and Breakfast Guild is ready to share Oregon with you: it's environment, culture, and heritage. Combine gracious hospitality with ambiance at an inspected and approved Oregon Bed and Breakfast Guild member Inn.
Hospitality Update: Things are looking up. The CDC has lifted the mask mandate for fully vaccinated individuals and while Oregon is following this guidance, some inns may still be requiring masks to be worn in some situations. Please check with individual B&Bs to inquire about their specific policies. Each Oregon county, depending on its vaccination and case numbers, are also adjusting their regulations accordingly. 
Let's all be respectful and safe and follow the guidance of our individual counties, inns and businesses. While it's almost safe enough to climb aboard that travel train it's still a little scary but we're ready when you are! Our inns will continue to do everything in our power to keep you safe. Not sure if your favorite inn is open? Give them a call as they just might be.