NASA tests spacesuits in Oregon, echoing 1960s race to space
NASA is testing spacesuits designed for a return to the moon at a number of rugged locations around Bend, John Day and Crater Lake.
Apollo astronauts trained and tested their spacesuits in Oregon during the 1960s because the natural volcanic landscape closely resembles the moon.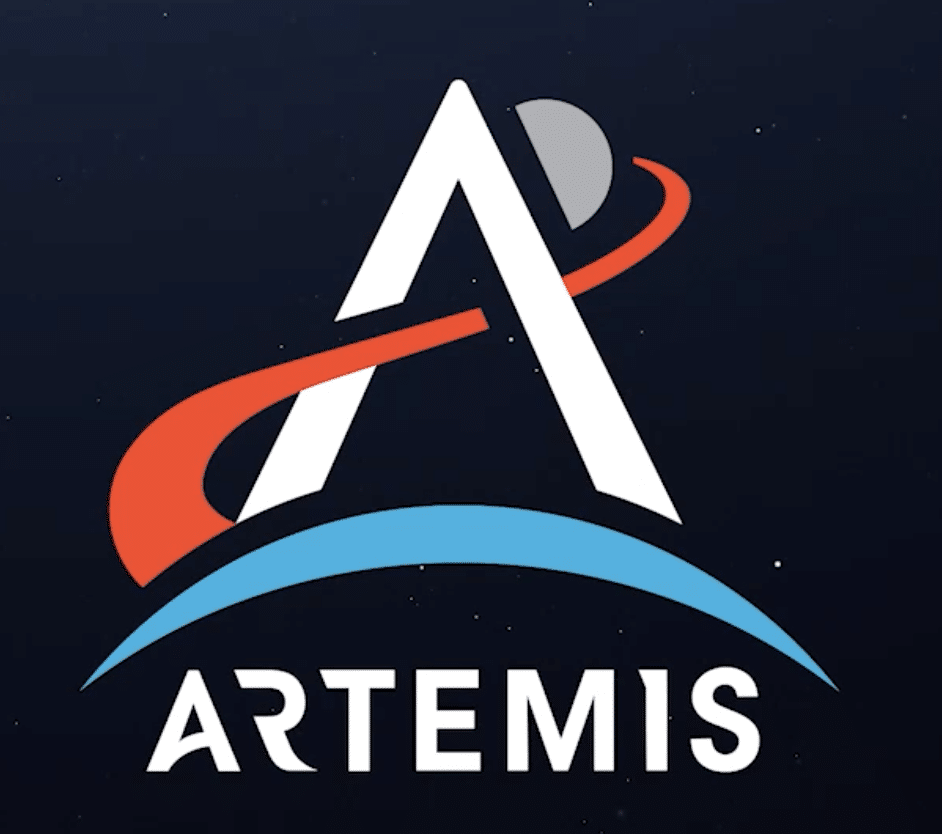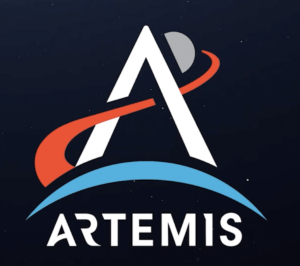 Researchers and engineers are planning for the space agency's next trip to the moon. They returned to Oregon in the fall of 2021, testing new spacesuit technology.
'The first in a series of increasingly complex missions, Artemis I will provide a foundation for human deep space exploration and demonstrate our commitment and capability to extend human existence to the Moon and beyond prior to the first flight with crew on Artemis II."
Oregon Space Exploration Test Sites
The crew of about 10 people came to Oregon to test the new suits at some of those same sites, which includes Lava Butte, the Big Obsidian Lava Flow, Fort Rock and Hole in the Ground along the Outback Scenic Byway and the Yapoah Lava Flow at McKenzie Pass.
They also visited a number of new sites including Pumice Slope at Crater Lake National Park, the Painted Hills at John Day Fossil Beds National Monument along the Journey through Time Scenic Byway, the Skylight Cave and Little Nash Crater.
The reason Starlight Cave was chosen as a test site is because, for the first time ever, NASA is testing spacesuits designed specifically for caves exploration.
The suits are being designed to display GPS maps, show heart rates, respond to voice commands and assist with detailed image sampling. Exactly what you'd expect from a 21st century spacesuit.
Oregon has 29 designated Scenic Byways!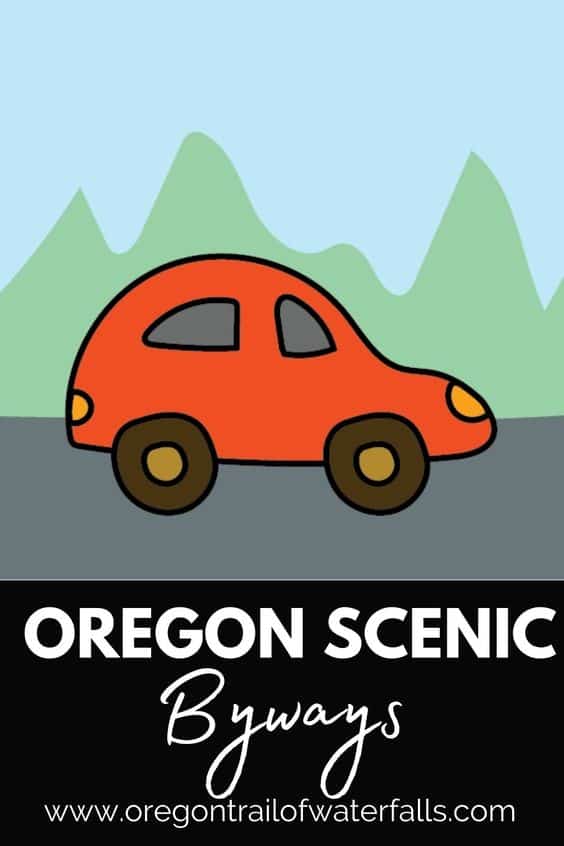 So, get in the car, take some pics, and reignite your soul. Quick note: please check for travel alerts, as well as the road and weather conditions. This free guide to Oregon scenic byways might come in really handy too.
Train for a space mission? Tread the Volcanic Legacy Scenic Byway, where astronauts have trained to walk on the moon! This byway has more than 500-miles of volcanic highlights and, of course, many waterfalls. Stay at Prospect Historic Hotel-Motel & Dinner House.
Outdoor Activities
The John Day Fossil Beds National Monument is a treasure of Earth's history that covers the past 55 million years of time since the Dinosaurs died out and mammals took over the world.
Visit the Painted Hills: distinguished by varied stripes of red, tan, orange, and black, this area preserves a sequence of past climate change.
Oregon Bed and Breakfast Guild is ready to share Oregon with you: it's environment, culture, and heritage. Combine gracious hospitality with ambiance at an inspected and approved Oregon Bed and Breakfast Guild member Inn.
Hospitality Update: Our inns are following COVID-19 protocol guidance from the Oregon Health Authority. Oregon's statewide mask requirement for indoor public places was lifted on March 12.
After mask guidelines are lifted:
● Some businesses may choose to still require masks.
● Some people may choose to still wear a mask.
We have all struggled through COVID-19 and could use a little kindness. Please be respectful of local businesses and their workers and most importantly kind to yourself.