Raise A Glass to Lodging and Shop Small in the Willamette Valley
Your generous Gift of Lodging will pair the recipient with an opportunity to explore Oregon's wine country and enjoy a stay at a Willamette Valley Bed and Breakfast.
A world famous wine country that offers 440 wineries, producing award-winning Pinot Noir, Pinot Gris and Riesling using the grapes from 647 vineyards in the region
Organic farms providing livestock and produce for fine dining at area restaurants
Several craft breweries, cideries, meaderies & distilleries
An active arts culture & museums can be found throughout the region
Scenic drives & biking routes that connect it all on back roads and through covered bridges
Give the Gift of Lodging in Oregon's Willamette Valley. If you know someone who's dreaming of life after quarantine a Gift of Lodging will be a dream come true when they're ready to explore Oregon.
Youngberg HilI Vineyards and Inn, Oregon's premier wine country inn sits on a 50 acre hilltop surrounded by organic 25 year old vineyards.
Yamhill Vineyards Bed and Breakfast – "Come stay where fine wines are born!" A little known gem located in the heart of the Willamette Valley wine country,
A'Tuscan Estate Bed and Breakfast  is the perfect spot for your escape from reality, where their location and enhanced safety measures allow one to enjoy Oregon Wine Country in the comfort of a relaxing, convenient home.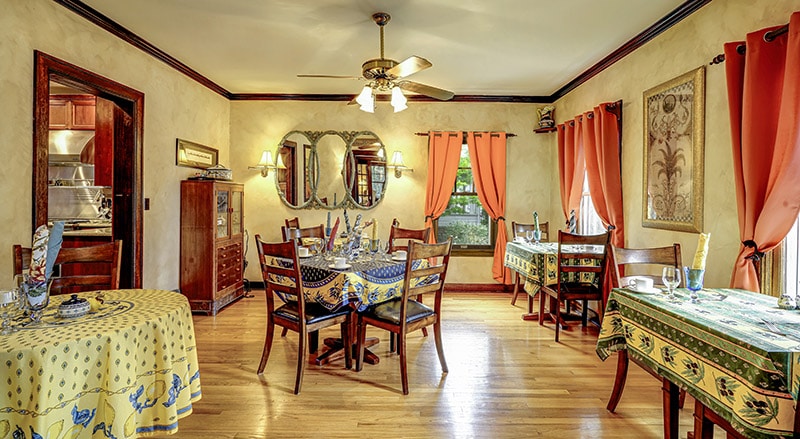 The Carlton Inn Bed and Breakfast is located in the charming community of Carlton where you can stroll to numerous tasting rooms, wineries, unique shops and wonderful restaurants.
From R.R. Thompson House stroll to restaurants, tasting rooms and shops in Carlton, the heart of Oregon Wine Country. The R. R. Thompson House is just three blocks from historic Main Street.
Can't decide which inn the recipient might find the most relaxing? Give the gift of rest and relaxation by purchasing Gift Certificates from the Oregon Bed and Breakfast Guild and they can choose.
Order Oregon B&B Gift Certificates Now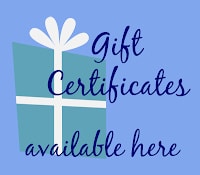 E-mail info@obbg.org or call OBBG at 503-893-4210. Please leave a message as this line is monitored by our busy innkeepers. We'll get back to you for the details: who will be the recipient of your thoughtful gift, acquire your payment method and shipping information. We'll send them by mail, to either you or the recipient, with delivery confirmation. The recipient will have a great time getting away to a high-quality destination of their choice.
OBBG Lodging Gift Certificates are available in $25 increments and can be redeemed at every Oregon Bed & Breakfast Guild member across the state. With 25 members to choose from that's a lot of choices and with an 18 months expiration recipients have plenty of time to redeem them at the Inn of their choosing.
The Oregon Bed and Breakfast Guild offers a wide variety of inns, from a small guest cottage or two-room bed and breakfast to a larger country inn or small historic hotel.
Oregon Bed and Breakfast Guild is ready to share Oregon with you: it's environment, culture, and heritage. Combine gracious hospitality with ambiance at an inspected and approved Oregon Bed and Breakfast Guild member Inn.
Hospitality Update: Our inns are following COVID-19 protocol guidance from the Oregon Health Authority. 
Although mask guidelines are lifted:
● Some businesses may choose to still require masks.
● Some people may choose to still wear a mask.
We have all struggled through COVID-19 and could use a little kindness. Please be respectful of local businesses and their workers and most importantly kind to yourself.