Oregon Bed and Breakfast Guild and Quality Oregon lodging.
At the Oregon Bed and Breakfast Guild we believe in preserving and promoting hospitality at its finest. We have members scattered all over the state, from small one room cottages to an historic hotel lodging near Crater Lake to a farm and ranch bed & breakfast in Central Oregon. Pretty much wherever you go in Oregon, you'll find an quality Oregon Bed and Breakfast Guild member nearby.
Finding a Quality Bed and Breakfast in Oregon has never been easier than by visiting our website. We have developed six different ways to find a B&B and we are sure each way will bring discovery of a new B&B and of Oregon. Start your search by City or Region or if you have a special interest such a birding, hiking, visiting historic sights please consider searching through our Target Markets. Many of our inns offer Specials and Packages. Take a minutes to view all your possibilities by selecting View All.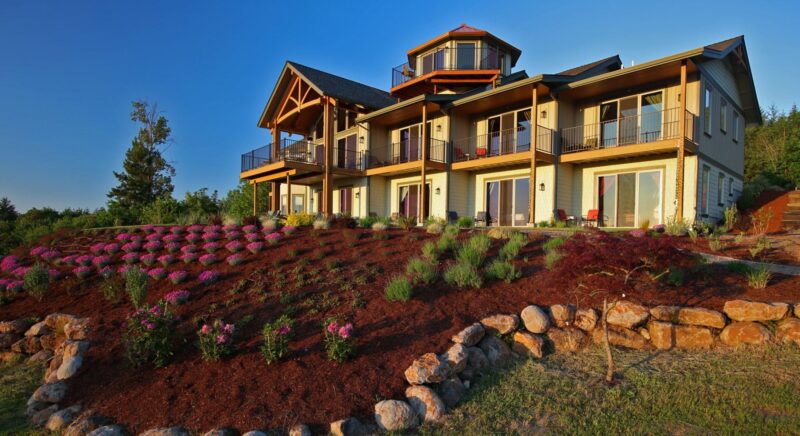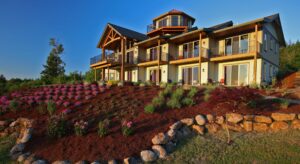 When you're on a business trip, Oregon Bed & Breakfast Guild members will make you feel at home with friendly, relaxing accommodations and a healthy breakfast to help you start your day. In addition, many inns offer in-room phones, FREE wireless access, fax and copy machines, conference rooms, early breakfast times and other amenities geared toward the business traveler.
Oregon Bed and Breakfast Guild is ready to share Oregon with you: it's environment, culture, and heritage. Combine gracious hospitality with ambiance at an inspected and approved Oregon Bed and Breakfast Guild member Inn.
Hospitality Update: Our inns are following COVID-19 protocol guidance from the Oregon Health Authority. 
Although mask guidelines are lifted:
● Some businesses may choose to still require masks.
● Some people may choose to still wear a mask.
We have all struggled through COVID-19 and could use a little kindness. Please be respectful of local businesses and their workers and most importantly kind to yourself.