She Flies with her own Wings – Oregon State Motto
Happy Birthday Oregon. Oregon was founded on Feb. 14, 1859. It was the 33rd state admitted into the union, and in 1860 was home to over 54,000 residents. Today, around 4 million people call Oregon home.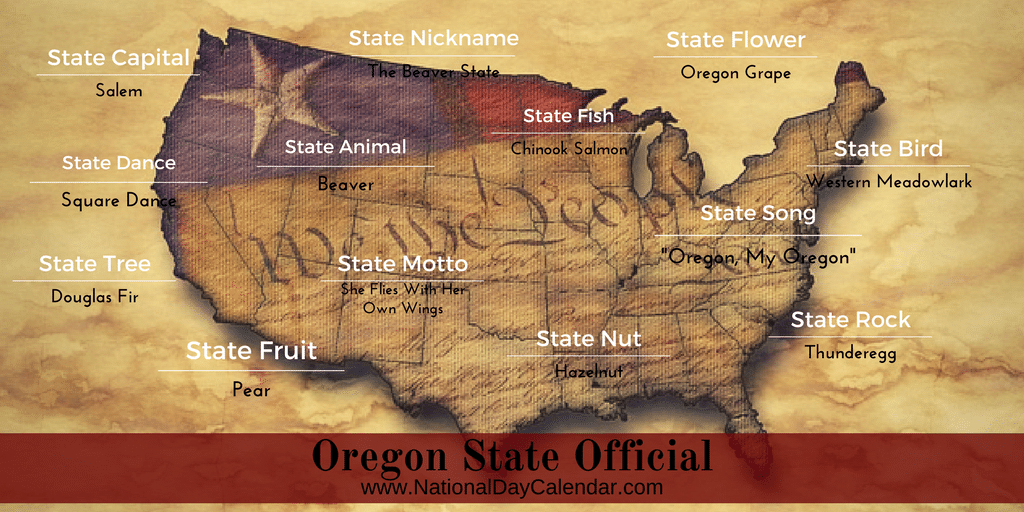 NATIONAL OREGON DAY
National Oregon Day is celebrated on March 8 every year. Known as the Beaver State, Oregon is in the Pacific Northwest region of the United States and has been home to many Native American people for thousands of years.
Oregon has been inhabited for over 15,000 years. Evidence of First People settlements have been found throughout Oregon. National Oregon Day celebrates the history, nature, and people of Oregon, all of which are incredibly diverse.
Oregon boasts one of the most geographically diverse landscapes in the country. It has volcanoes, water bodies, dense forests, shrub lands, and deserts. The capital city of Oregon is Salem, but its largest city is Portland.
Beginning in 1843, roughly 12,000 emigrants made the 2,000-mile trek from Independence, Missouri, to the Oregon Territory. Heavily traveled until 1884, the Oregon Trail was the most used of all routes in the westward expansion of the United States.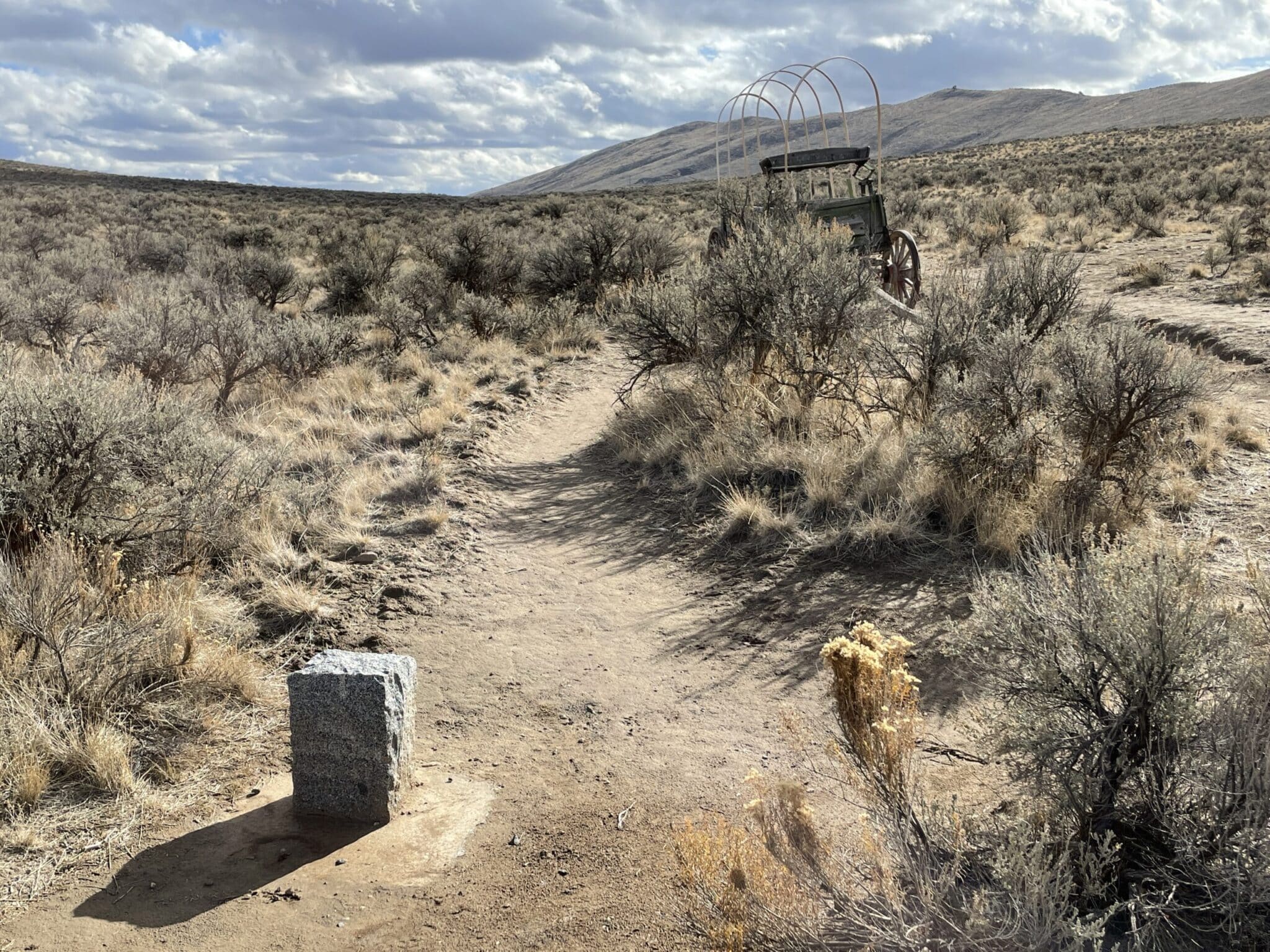 6 SURPRISING FACTS ABOUT OREGON'S HISTORY
as shared by Travel Oregon
1. Oregon's topsoil comes from many miles away.

2. Oregon's Native leaders built trade routes.

3. Salem almost wasn't Oregon's capital city.
4. Oregon was once jointly occupied by the United States and Great Britain. 
5. Without Oregon State University, maraschino cherries as we know them might never have been invented.
6. There were several unfinished railways out of Portland.
NATIONAL OREGON DAY ACTIVITIES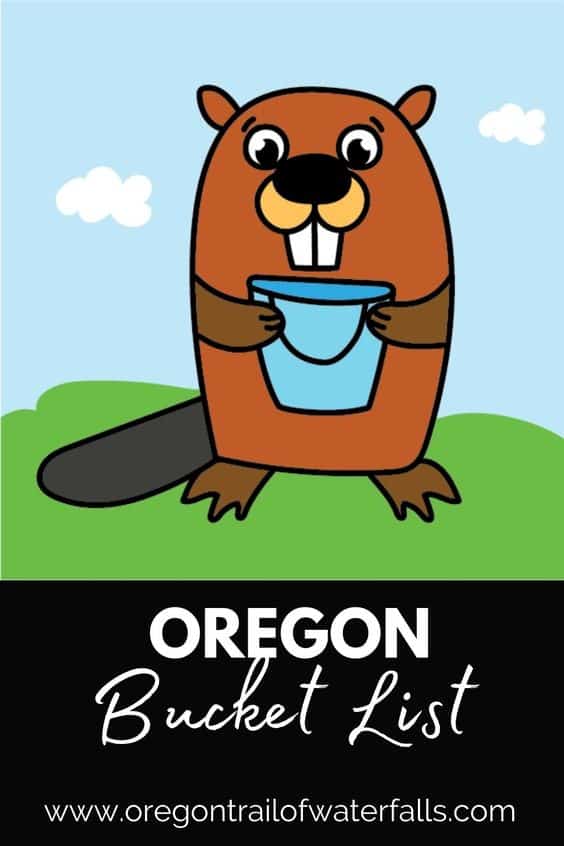 Put your feet in the ruts left by pioneer wagons
Sample your way through one of the nine Oregon Food Trails
Climb the stairs of an Oregon lighthouse
Munch on some Oregon hazelnuts
Pedal along one of Oregon's 17 Scenic Bikeways
Find your new favorite wine at one of our 700 wineries
Recreate your favorite movie scene at a local movie site
Feel the mist of an Oregon waterfall on your face
Experience the joy of staying at a local bed and breakfast
Buy something you gotta have – tax free!
Count the whales along the Pacific Ocean
Drive one of the beautiful byways
Dig for fossils along the hills
_________________________
_________________________

Ask an Innkeeper as we want YOU to experience our authentic Oregon as we do. We're here to direct you to adventures and locations on your bucket list.
Oregon Bed and Breakfast Guild is ready to share Oregon with you: it's environment, culture, and heritage. Combine gracious hospitality with ambiance at an inspected and approved Oregon Bed and Breakfast Guild member Inn.
Hospitality Update: Our inns are following COVID-19 protocol guidance from the Oregon Health Authority. 
Although mask guidelines are lifted:
● Some businesses may choose to still require masks.
● Some people may choose to still wear a mask.
We have all struggled through COVID-19 and could use a little kindness. Please be respectful of local businesses and their workers and most importantly kind to yourself.