Central and Eastern Oregon; out here wide-open skies, sagebrush plains and craggy mountain ranges lay claim to the landscape. Where a spirit of adventure thrives in the high desert, filled with sunny skies and snowy peaks.
Central Oregon
Outdoor Recreation
Spring, Summer & Fall: paddling, hiking, cycling & golfing
Winter: skiing, snowboarding, snowshoeing & sledding
Famed restaurants offering regional & international cuisine
Ancient fossil beds, ghosts towns and charming villages
Tax-free shopping, from boutiques & galleries to factory outlets
Top-rated craft breweries and distilleries
Unique museums, including the High Desert Museum
Smith Rock & the Painted Hills – 2 of the 7 Wonders of Oregon
Eastern Oregon
Diverse geography – from mountains to deserts and rushing rivers
The Wallowa Mountains: one of the 7 Wonders of Oregon
Wide open roads and landscapes for bicycling and motorcycling
The art colony town of Joseph, Oregon's first designated Arts & Culture District
Skiing, snowmobiling, cross-country and backcountry skiing, and sled dog racing
Diverse opportunities for birdwatching during spring and fall migrations
Bed and Breakfast in Central Oregon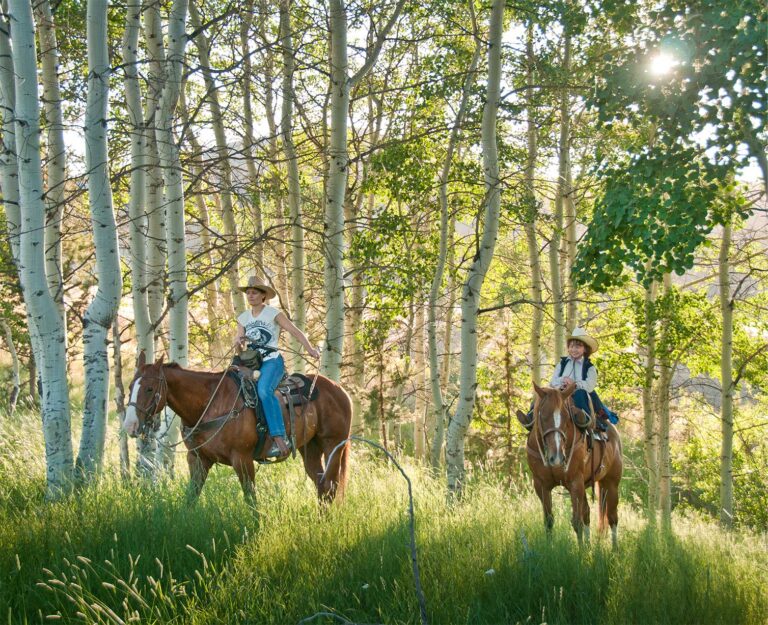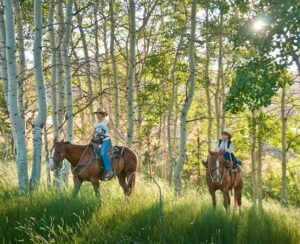 Visit Wilson Ranches Retreat for an authentic Ranch experience.  Not the riding type?  Not a problem.  Sit under the cottonwoods, sipping lemonade while the rest of your party is out 'working'! But you might want to join in. There may be an inner cowhand you've never even met!
Check Availability
Phone: 541-763-2227 Toll Free: 866-763-2227
Bed and Breakfast in Eastern Oregon
The Bronze Antler Bed and Breakfast is a delightful, award-winning Bed and Breakfast located in Joseph, the premiere art colony town of Eastern Oregon. Check Availability
Phone: 541-432-0230
Oregon Bed and Breakfast Guild is ready to share Oregon with you: it's environment, culture, and heritage. Combine gracious hospitality with ambiance at an inspected and approved Oregon Bed and Breakfast Guild member Inn.
Hospitality Update: Our inns are following COVID-19 protocol guidance from the Oregon Health Authority. 
Although mask guidelines are lifted:
● Some businesses may choose to still require masks.
● Some people may choose to still wear a mask.
We have all struggled through COVID-19 and could use a little kindness. Please be respectful of local businesses and their workers and most importantly kind to yourself.