Tulips, Daffodils and other cut flowers will soon be in full bloom from now through April in Oregon's Willamette Valley. Spring will soon arrive and it's a beautiful time to plan a trip to the Willamette Valley and the Wooden Shoe Tulip Festival, which opens March 17 and runs through April 30.
Note: All tickets must be purchased online for 2023. Tickets are not available at the gate.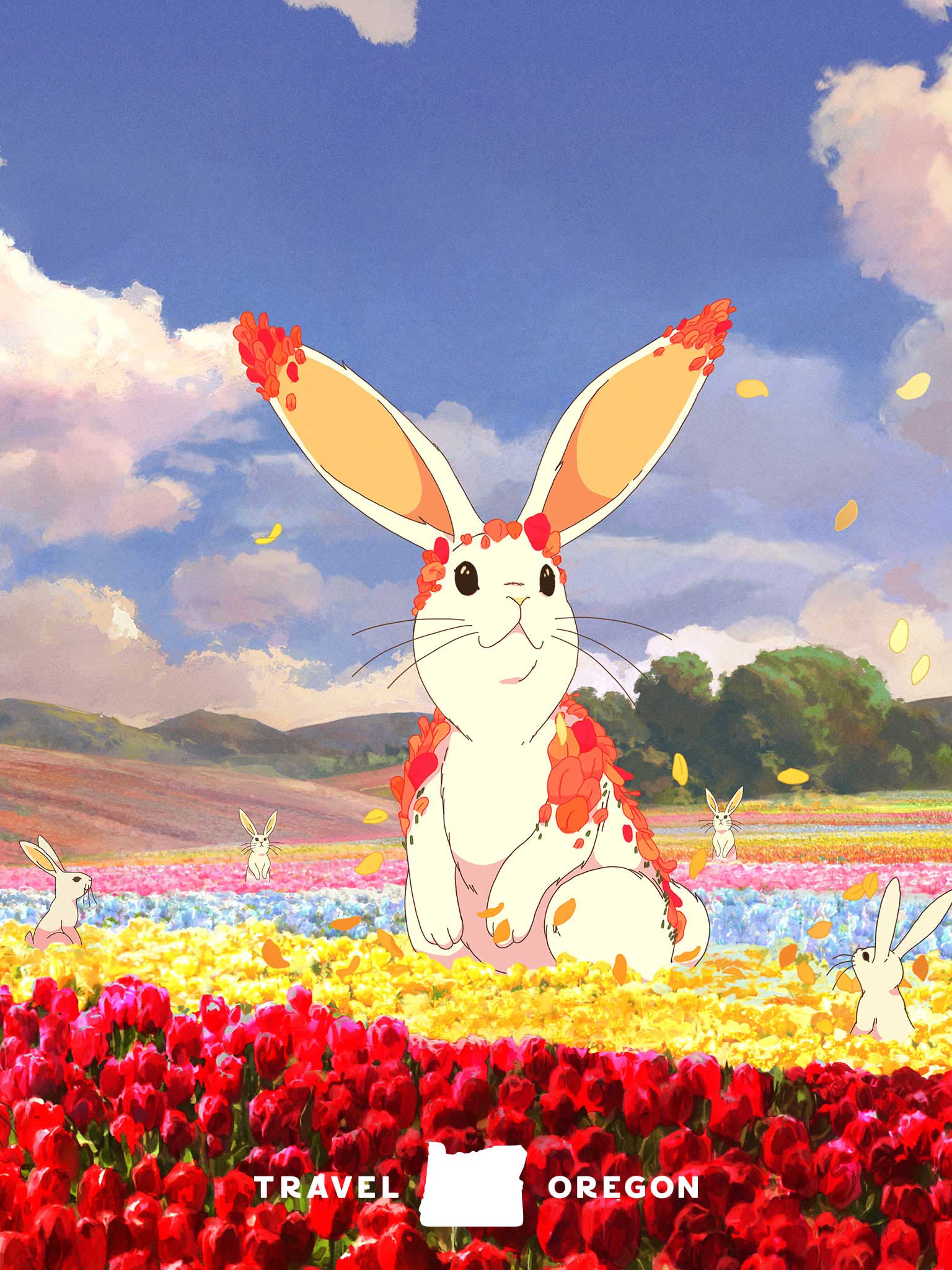 Enjoy the flowers along with a variety of activities each day and special events on the weekends. This time every year they open their fields and expand their operations to include taking bulb orders, cut flowers, potted tulips, a gift shop, other plants, and all sorts of food and activities on weekends.
Are you a painter or a photographer? Whether amateur or professional I would imagine this would be an amazing place to spend some time. After a day in the fields, just up the road from Wooden Shoe Tulip Farm rest your head at a member inn in Oregon's Willamette Valley
Oregon Bed and Breakfast Guild is ready to share Oregon with you: it's environment, culture, and heritage. Combine gracious hospitality with ambiance at an inspected and approved Oregon Bed and Breakfast Guild member Inn.
Hospitality Update: Our inns are following COVID-19 protocol guidance from the Oregon Health Authority. 
Although mask guidelines are lifted:
● Some businesses may choose to still require masks.
● Some people may choose to still wear a mask.
We have all struggled through COVID-19 and could use a little kindness. Please be respectful of local businesses and their workers and most importantly kind to yourself.