4 Reasons to Love Oregon Wine
guest blogger:
Emily MaMere's Guest House in Monmouth, Oregon
We offer 4 Reasons to Love Oregon Wine and we all know the best wine is the wine you drink with friends. But if you really want to impress your friends, be sure and bring Oregon wine to the party. And we give you 4 Reasons to Love Oregon Wine.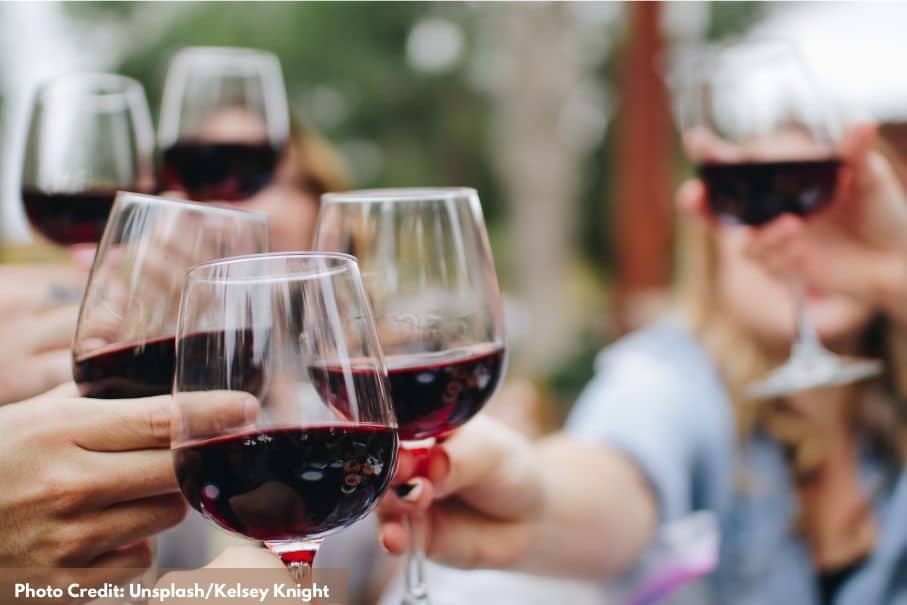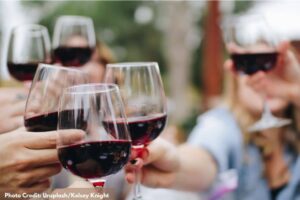 Support Local Businesses
Many Oregon wineries are small businesses. There is a good chance you will meet the owner, their family, and their family dog when you arrive at their tasting room. World class wine, from a personal, small business setting. And, as is often the case for small businesses, these wineries are the backbones of the communities in which they operate.
Unique Tasting Rooms
If you are planning a visit to Oregon, then likely, you are also planning to do some wine tasting. While the wine is enjoyable in your B&B room or at your own dining room table, you just can't beat enjoying a glass at the winery tasting room. And every single tasting room is unique. Their views are one of a kind, their staff one of a kind, and their vibe at the tasting room is, of course, one of a kind. And there are so many to choose from, so the hard part is deciding where to start. And we hope you choose an Oregon Bed and Breakfast Guild member inn as your home base.
Can't beat the taste
Whatever your taste preference, we can find an Oregon winery to match. Sure, we are known for our pinots. But we also have other bold reds, sparkling wine, rose, chardonnay and more.  And time and time again our Oregon wineries are winning awards that showcase how their tasty wine stacks up again wines from across the globe.
MaMere's Guest House is located in the heart of wine county, and is the perfect place to call home while you explore the surrounding wineries or visit Western Oregon University (WOU). Only a block from WOU and Main Street and an easy drive to Salem, Corvallis, McMinnville, and historic Independence.
Oregon Bed and Breakfast Guild is ready to share Oregon with you: it's environment, culture, and heritage. Combine gracious hospitality with ambiance at an inspected and approved Oregon Bed and Breakfast Guild member Inn.
Hospitality Update: Our inns are following COVID-19 protocol guidance from the Oregon Health Authority. 
Although mask guidelines are lifted:
● Some businesses may choose to still require masks.
● Some people may choose to still wear a mask.
We have all struggled through COVID-19 and could use a little kindness. Please be respectful of local businesses and their workers and most importantly kind to yourself.