Blumenthal Falls is located at the north end of Short Sand Beach in Oswald West State Park. The falls is one of a very few waterfalls in the Northwest which can be seen dropping into the Pacific Ocean. Take a lovely beach stroll to the bottom of the falls, as this 45 foot falls drops into the ocean only during the highest tides.
Cannon Beach is a small coastal city in northwest Oregon. It's known for its long, sandy shore. Standing tall in the ocean, Haystack Rock is a seasonal haven for tufted puffins. Boutiques and galleries dot downtown.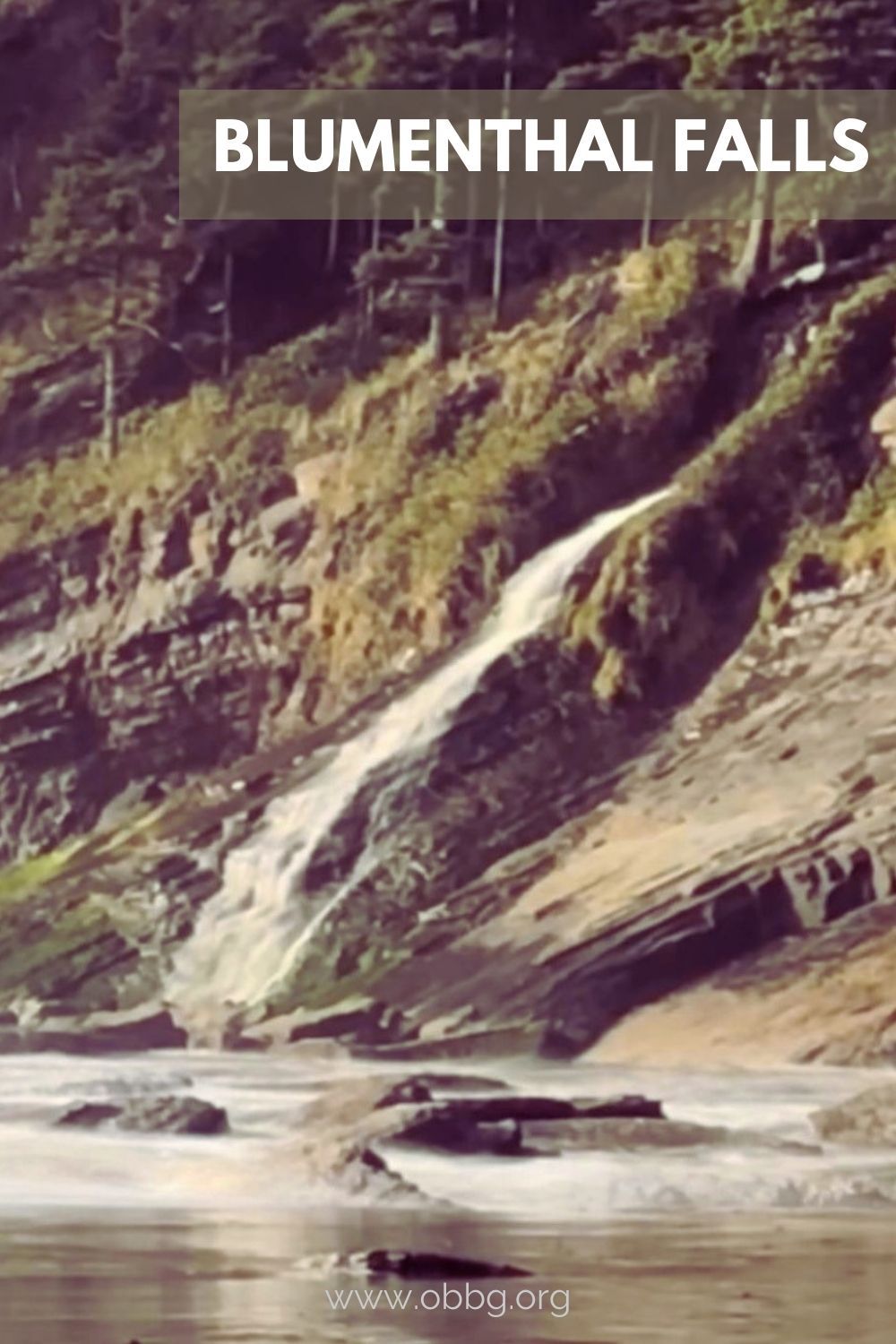 Chasing Oregon Waterfalls
Our Chasing Waterfalls and Oregon Waterfall Wednesdays series continues. According to Northwest Waterfall Survey there are well over 1000 waterfalls in Oregon! We've set out to witness the beauty of as many as we can. We'll share our finds with you, our guests, so you too can set out to Chase Waterfalls.
You can chase Oregon Waterfalls with us by following our Pinterest and Facebook pages and the Chasing Waterfalls category on this blog.
Oregon Bed and Breakfast Guild is ready to share Oregon with you: it's environment, culture, and heritage. Combine gracious hospitality with ambiance at an inspected and approved Oregon Bed and Breakfast Guild member Inn.
Hospitality Update: Our inns are following COVID-19 protocol guidance from the Oregon Health Authority. 
Although mask guidelines are lifted:
● Some businesses may choose to still require masks.
● Some people may choose to still wear a mask.
We have all struggled through COVID-19 and could use a little kindness. Please be respectful of local businesses and their workers and most importantly kind to yourself.