Winery Itinerary Service at Chehalem Ridge Bed and Breakfast
An Oregon Wine Country adventure would not be complete without a stay at Chehalem Ridge Bed and Breakfast. Chehalem Ridge Bed and Breakfast offers a Winery Itinerary Service for a $40 fee per itinerary. They have set up six unique itineraries with some of their favorite, smaller wineries. After you choose an itinerary they'll set up your day of tasting at 3 unique wineries of the Willamette Valley. You can easily add the Winery Itinerary Service when you make your reservation online.
From Big Bold Reds to French-style Chardonnays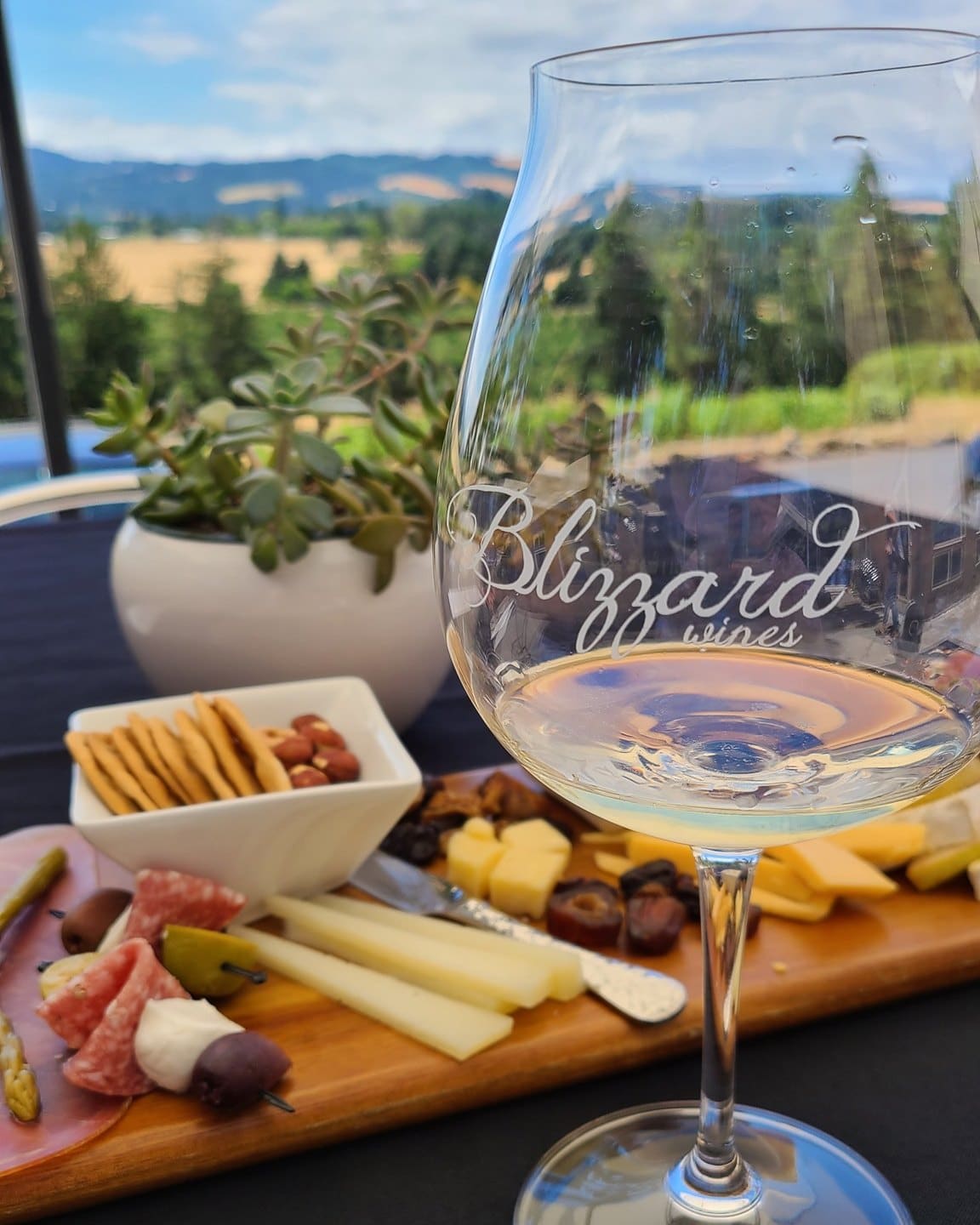 Your day could start with a cozy seating in Dominio IV's delightfully refurbished 100 year old barn, then enjoying a delicious charcuterie and cheese board with a gorgeous view at Blizzard Wines and then end your day with a winemaker-guided tasting at Natalie's Estate. For more information on their B&B's Winery Itinerary Service go to www.chehalemridge.com. 
They'll set up 3 wineries in 1 day for countless fun. Guests can choose from 6 different themed itineraries. For our Big Reds & Pinot Noir Itinerary, we will have you tasting at boutique wineries offering big bold reds, plus our valley's renowned Pinot Noir.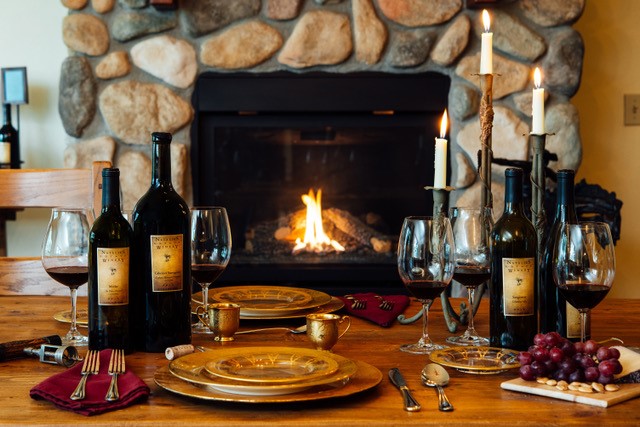 Chehalem Ridge Bed & Breakfast sits atop Chehalem Mountain, overlooking the Willamette Valley, home to Oregon's Wine Country. On weather-friendly mornings breakfast is served on the guest deck with great views of the town of Newberg, pinot noir vineyards and fruit and nut orchards. Chehalem Ridge Bed and Breakfast offers a peaceful retreat from adventure and the valley below.
Oregon Bed and Breakfast Guild is ready to share Oregon with you: it's environment, culture, and heritage. Combine gracious hospitality with ambiance at an inspected and approved Oregon Bed and Breakfast Guild member Inn.
Hospitality Update: Our inns are following COVID-19 protocol guidance from the Oregon Health Authority. 
Although mask guidelines are lifted:
● Some businesses may choose to still require masks.
● Some people may choose to still wear a mask.
We have all struggled through COVID-19 and could use a little kindness. Please be respectful of local businesses and their workers and most importantly kind to yourself.