Hood River Fly-In September 9 – 10, 2023
Don't miss WAAAM's biggest event of the year. Welcome to the annual WAAAM Hood River Fly-in, September 9 – 10, 2023 at the Hood River Ken Jernstedt Airfield. Many of the museum planes are flown around the Hood River Valley.  Plane rides, Food, Activities and more.
After a day at the Fly-In step into a local brewpub or winery, enjoy dinner in one of the many fine restaurants and stroll through shops filled with local art. The Old Parkdale Inn is a lovely 20 minute drive from the airport. Many fly overs from the air show soar over the Hood River Valley and Mt. Hood.
For the perfect stay in the Hood River Valley visit the Old Parkdale Inn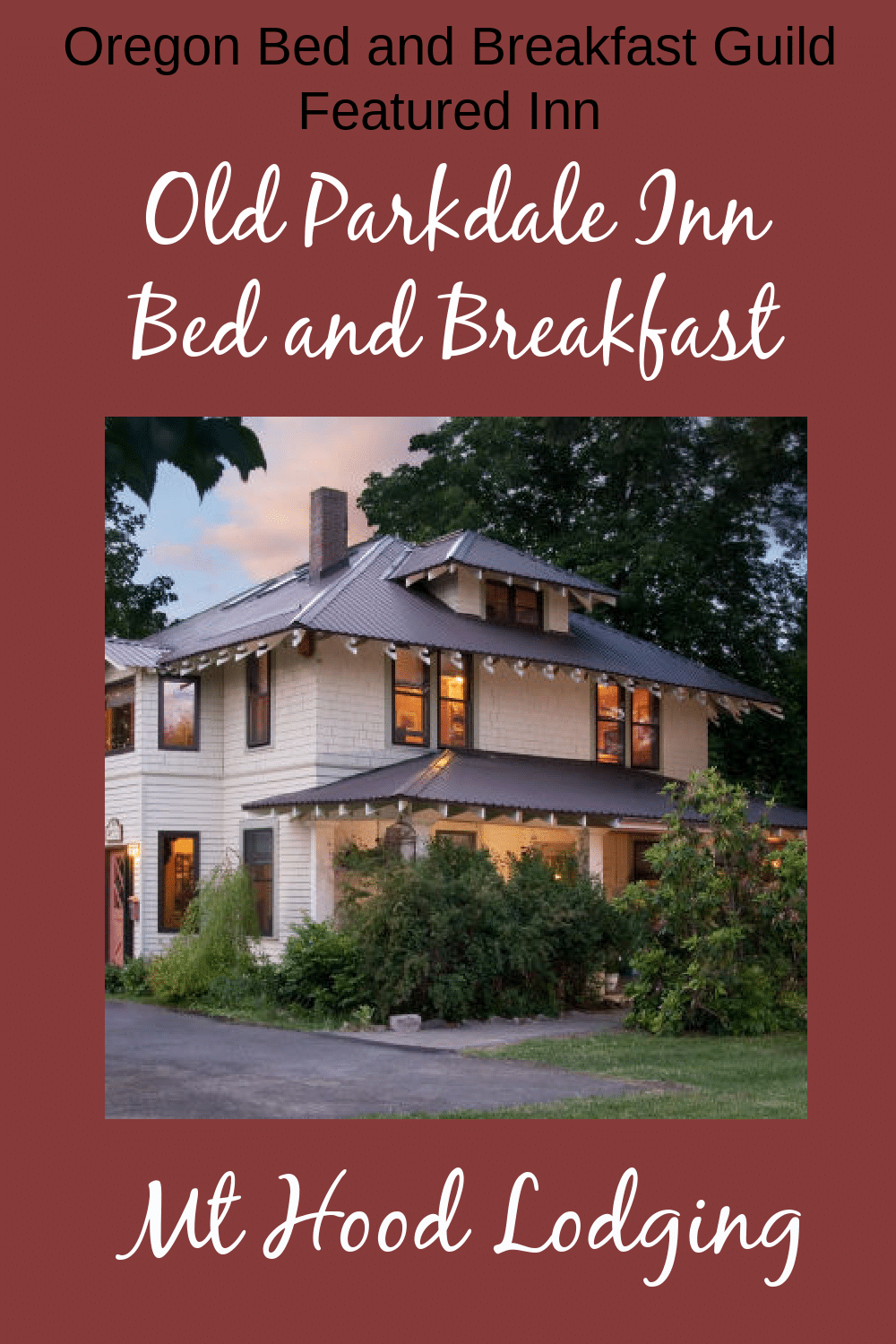 The Old Parkdale Inn is located in the Upper Hood River Valley on the north slope of Oregon's tallest peak, Mt. Hood, in the quaint town of Parkdale. Outdoor adventure, farms, wineries and fine dining are nearby. The complete privacy of the inn and the serene gardens are perfect for romantic and restful getaways.
Oregon Bed and Breakfast Guild is ready to share Oregon with you: it's environment, culture, and heritage. Combine gracious hospitality with ambiance at an inspected and approved Oregon Bed and Breakfast Guild member Inn.
Hospitality Update: Our inns are following COVID-19 protocol guidance from the Oregon Health Authority. 
Although mask guidelines are lifted:
● Some businesses may choose to still require masks.
● Some people may choose to still wear a mask.
We have all struggled through COVID-19 and could use a little kindness. Please be respectful of local businesses and their workers and most importantly kind to yourself.