At an Oregon Bed and Breakfast Farm and Ranch Stay break away from hectic city life, elevators, malls, play dates, and deadlines. Experience the slower pace of country life. Go horseback riding. Take a detour to the countryside and stay on a working farm or ranch.
Wake up to the sounds of a rural morning. Walk through the crop fields. Count the stars in a dark sky. Toss a pebble in a pond. Pick some fruit. Discover the places where the journey of our Oregon Bounty begins.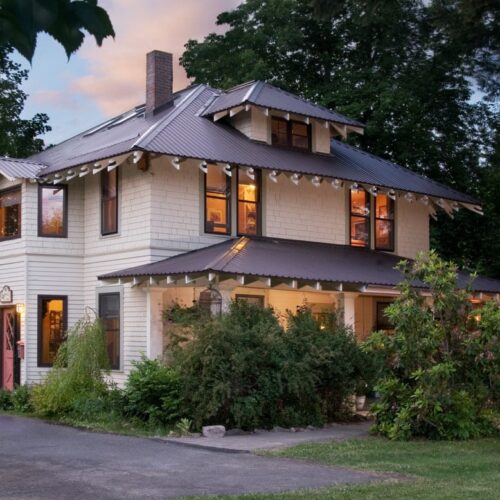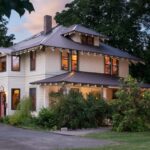 Old Parkdale Inn – 541-352-5551
Although our inn is not on a farm we are located in the heart of the Hood River Valley. Take the Hood River County Fruit Loop, a 35 mile loop through the valley's orchards, forests, farmlands, and friendly communities. Sample delicious fruits, visit a winery or brewery, all in the nation's largest pear-growing region.
Mount Hood – Parkdale, Oregon
View Expanded Listing   View Website   View availability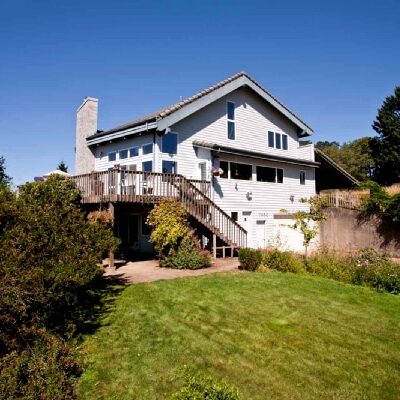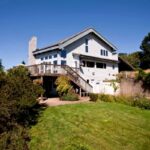 Yamhill Vineyards Bed and Breakfast – Phone: 503-662-3840
While staying at Yamhill Vineyards Bed and Breakfast you will have a walking tour of the vineyard. You will hear and see how the grapes are grown that provide the wine you enjoy. "Vineyard Practices 101" has been a great program presented by Ralph, who has 28 years of experience cultivating the vine. Breakfast will feature grape juice from the vineyard.
Yamhill, Oregon
View Expanded ListingView WebsiteView availability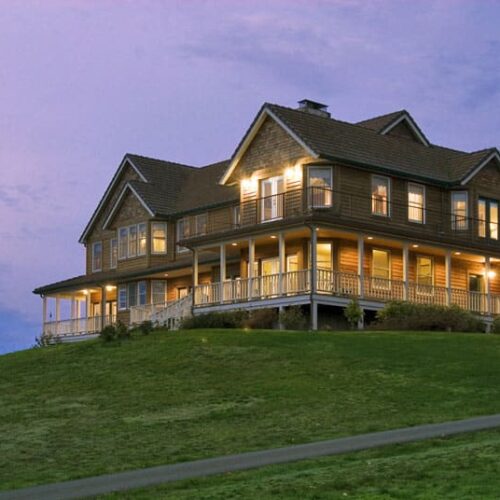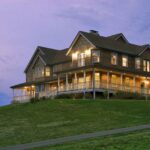 Youngberg Hill Vineyards & Inn
Phone: 503-472-2727
We are biodynamically farmed and so we view the property and everything we do holistically. From gardening to herb garden to flowers. We also have cows and horses on the hill.
McMinnville, Oregon
View Expanded Listing   View Website   View availability
Wilson Ranches Retreat – Phone: 541-763-2227
Toll Free: 866-763-2227
Experience true Pioneer hospitality! Enjoy scenic horseback rides, cattle drives, and hiking on a 9,000 acre working cattle ranch. Close to the John Day Fossil Beds National Monument, bass fishing, river rafting, and golfing.
Fossil, Oregon
View Expanded Listing   View Website   View availability
Oregon Bed and Breakfast Guild is ready to share Oregon with you: it's environment, culture, and heritage. Combine gracious hospitality with ambiance at an inspected and approved Oregon Bed and Breakfast Guild member Inn.
Hospitality Update: Our inns are following COVID-19 protocol guidance from the Oregon Health Authority. 
Although mask guidelines are lifted:
● Some businesses may choose to still require masks.
● Some people may choose to still wear a mask.
We have all struggled through COVID-19 and could use a little kindness. Please be respectful of local businesses and their workers and most importantly kind to yourself.