Multi Sport Season near this Mt Hood Bed and Breakfast
This is the time of year when you can actually enjoy at least 2 completely different outdoor adventures in one day. More if you're really ambitious. Old Parkdale Inn Bed and Breakfast and the Hood River Valley allows for this pretty much all year long but it is so apparent in the Spring. How about some Spring Skiing on Mt Hood then windsurfing on the Columbia River? Or biking? Or hiking? You can do it all!
After a rejuvenating night at the inn and a hearty Northwest breakfast you'll be ready to head up to Mt Hood Meadows for awesome spring skiing conditions. Or perhaps some cross country or snowshoeing in the morning before the sun warms the snow? Come back to the inn, grab a bite of lunch, change gear, then head on down to the Gorge as the afternoon winds pick up for some ideal windsurfing conditions on the Columbia River.
Or bring your bikes for a grand afternoon bike tour along the Fruit Loop. The combination of sports is certainly flexible and we are sure you can have it all.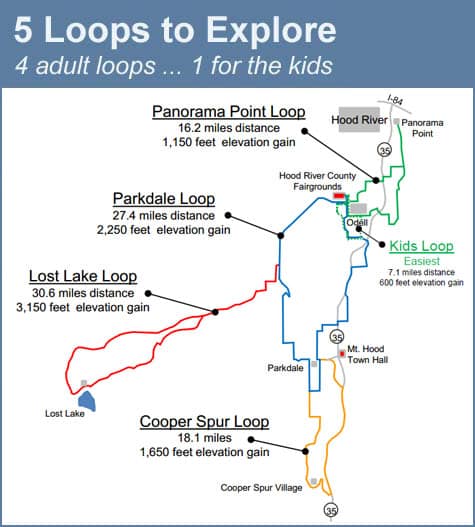 Oregon Bed and Breakfast Guild is ready to share Oregon with you: it's environment, culture, and heritage. Combine gracious hospitality with ambiance at an inspected and approved Oregon Bed and Breakfast Guild member Inn.
Hospitality Update: Our inns are following COVID-19 protocol guidance from the Oregon Health Authority. 
Although mask guidelines are lifted:
● Some businesses may choose to still require masks.
● Some people may choose to still wear a mask.
We have all struggled through COVID-19 and could use a little kindness. Please be respectful of local businesses and their workers and most importantly kind to yourself.