The Oregon Summer is Calling. June 21st marks the longest day of the year. Many, many hours of daylight to get out and explore. Over 16 hours of daylight actually.
Winery Itinerary Tour Service at Chehalem Ridge Bed and Breakfast
Chehalem Ridge Bed and Breakast can  help take the effort out of your winery reservation planning. Give 'em a call.
There are more than 500 wineries in the Willamette Valley and as many vineyards, Less than 60 miles east of Portland, Oregon, the Columbia Gorge AVA includes land surrounding the Columbia River, with vineyards and wineries in both Oregon and Washington. The Umpqua Valley has over 30 wine tasting venues to enjoy local award-winning Umpqua Valley wine.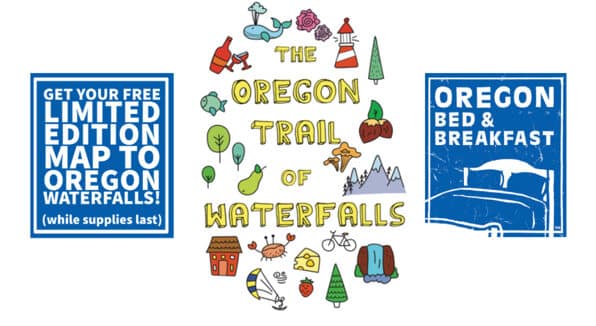 Chase a Waterfall. Or two. Or three
Cool off in the mist of an Oregon Waterfall. We've come up with a list of 66 must-see waterfalls (it's really more like 80 since we grouped some together).
Scenic Byways for Driving, Biking and Hiking
Let the inns of the Oregon Bed and Breakfast Guild be your home base while hiking and biking Oregon
Looking for the most scenic drives in Oregon? Want to make all your Instagram friends a little jealous? Oregon has 29 designated Scenic Byways! So, get in the car, on your bike or in your hiking boots, take some pics, and reignite your soul.
Let the Oregon Mural Trail inspire you to get outside and experience the wonders of our smaller communities. And while you're there, visit the landmarks and businesses that make these towns just so magical.
Featured image above is the Oregon is Magic mural in Ontario, the gateway to desert beauty, stunning river canyons and towering mountain ranges. In a different time zone!
Seek out an Historic Covered Bridge of Oregon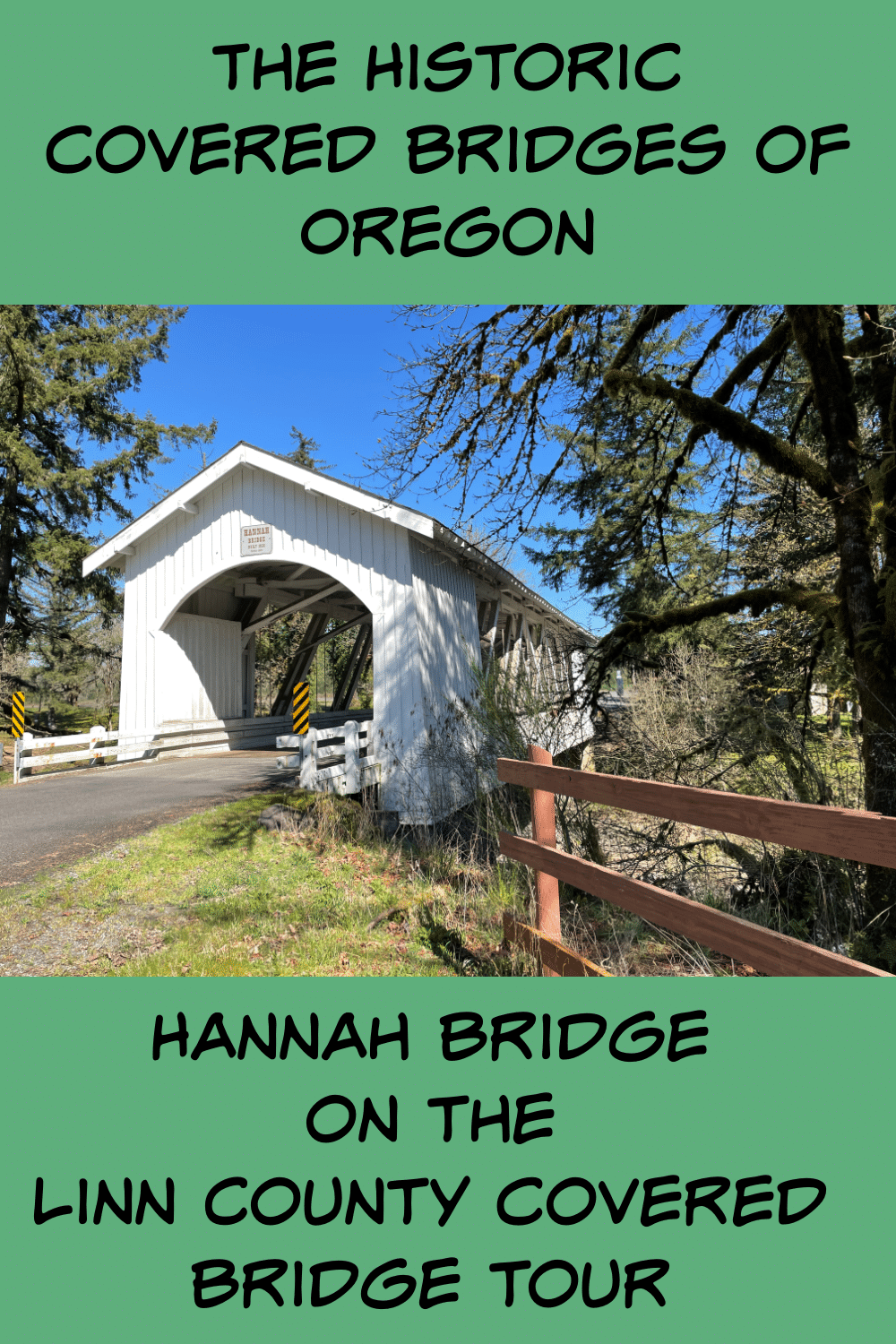 Oregon has the largest collection of historic covered bridges in the western part of the United States, with over 50 covered spans.
Oregon Bed and Breakfast Guild is ready to share Oregon with you: it's environment, culture, and heritage. Combine gracious hospitality with ambiance at an inspected and approved Oregon Bed and Breakfast Guild member Inn.
Hospitality Update: Our inns are following COVID-19 protocol guidance from the Oregon Health Authority. Oregon's statewide mask requirement for indoor public places was lifted on March 12.
After mask guidelines are lifted:
● Some businesses may choose to still require masks.
● Some people may choose to still wear a mask.
We have all struggled through COVID-19 and could use a little kindness. Please be respectful of local businesses and their workers and most importantly kind to yourself.