The Oregon Coast is 363 Miles of Possibilities where the Headlands meet the Sea
Landmark legislation enacted in 1967, known as the Oregon Beach Bill, established free and public access to all 363 miles of Oregon coastline. This uniquely makes Oregon one of the few states to protect the public's recreational use of coastal land. It's why we call this special place "The People's Coast", one of the Seven Wonders of Oregon.
Highlights along the Pacific Coast Scenic Byway
A thriving arts culture, from visual & written to music & theatre can be found all along coastal Oregon
Bird watchers might be surprised by the diversity of species to be found along the coast, from bald eagles to puffins & brown pelicans
Farmers markets offer the chance to experience the local organic produce, crafts from artisans, baked goods, flowers & more
Lighthouses are open to the public and offer a glimpse into their past & present
World-class whale watching for gray & killer whales from land, sea & air
Fairs, festivals and other events offer a glimpse of how locals celebrate their life & heritage on the Oregon coast
Outdoor recreation ranges from vast dunes for sandboarding & dune buggy tours to surfing, world-class golfing, tide pool exploring, hiking, fishing, kayaking, surfing, crabbing & clamming.
Oregon Coast Aquarium, Sea Lion Caves, Thor's Well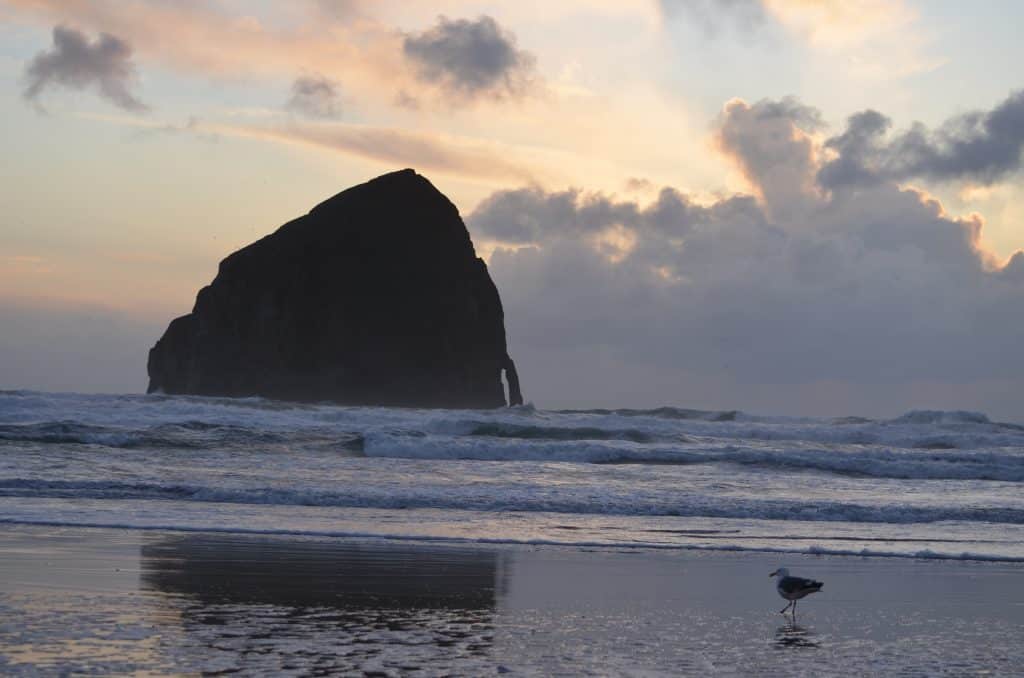 Yes, it's possible to drive the entire Pacific Coast Scenic Byway in a single day. But it's also pointless. Because you wouldn't have time to experience any of the Instagram worthy viewpoints, stunning state parks and quaint coastal towns.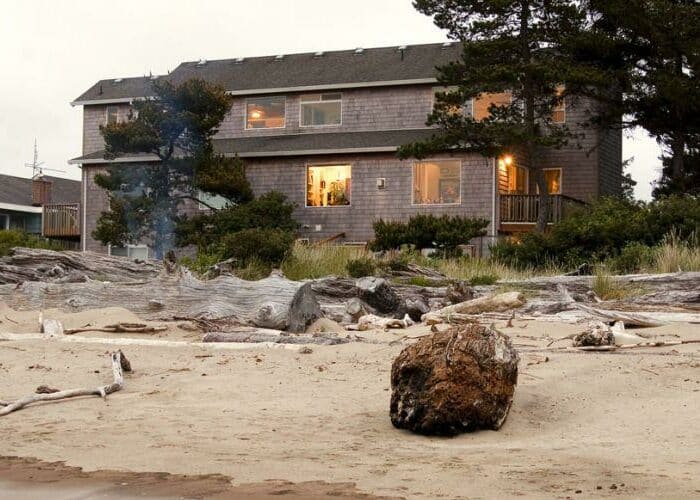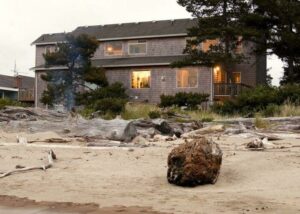 Baywood Shores Bed and Breakfast – Lincoln City – Welcome to Baywood Shores Bed and Breakfast Waterfront Lodging in Lincoln City,
Phone: 541-996-6700 Toll Free: 800-327-0486 Check Availability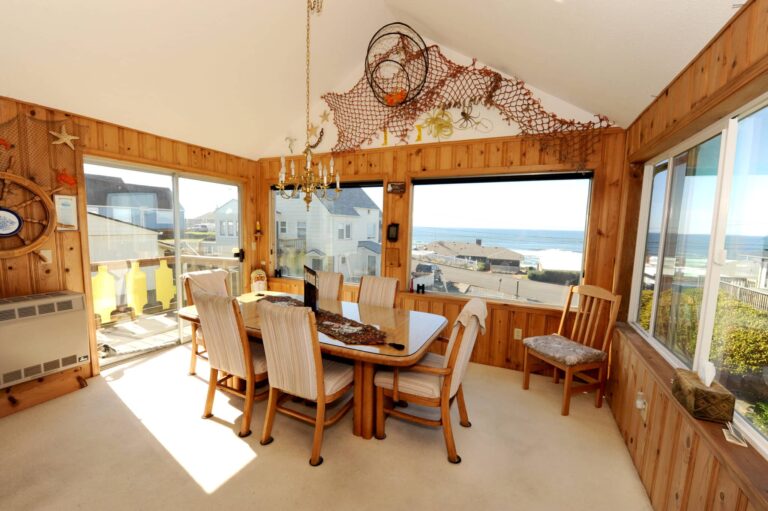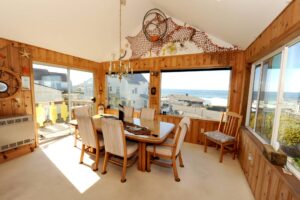 Brey House Ocean View B&B – Lincoln City – The ocean awaits you just across the street. Private baths, private entrances. Wonderful breakfast served in the ocean view breakfast room. Quilts, snuggy warm blankets, fluffy bath towels.Fireplaces, TV, DVD, in-room refrigerators
Phone: 541-994-7123  Check Availability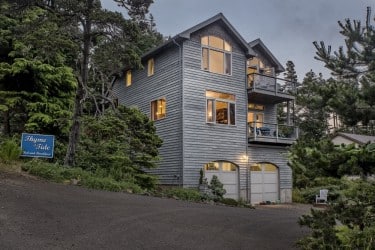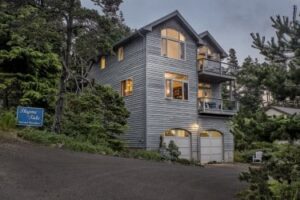 Thyme and Tide Bed and Breakfast – Oceanside – provides a relaxing and romantic getaway in beautiful Oceanside, Oregon
Phone: 503-842-5527
Check Availability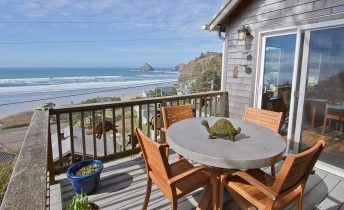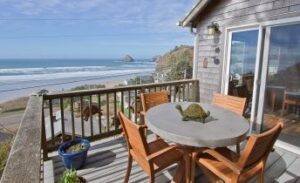 turtlejanes bed and breakfast– Oceanside – a delightful small inn on the Oregon Coast nine miles west of Tillamook, home of world-famous Tillamook Cheese
Phone: 503-812-2166
Check Availability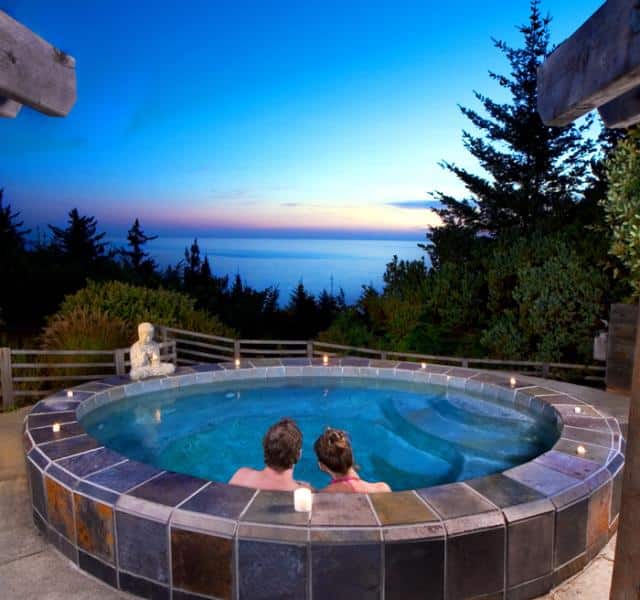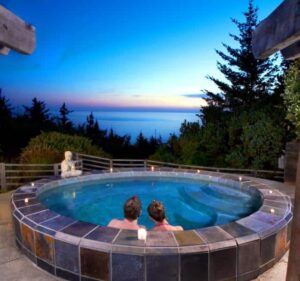 WildSpring Guest Habitat – Port Orford – luxury accommodations in a naturally beautiful environment. Five elegant cabin suites are filled with with art and antiques and sit in a secluded, peaceful forest
Phone: 541-332-0977
Check Availability
15 Things to Keep in Mind When you Visit the People's Coast. Wherever you're coming from, we're glad to welcome you. To make your visit safe and fun for everyone, including plants and animals, it really helps to be familiar with these issues.
Baby Seals
Snowy Plover Nesting
Driving and Bike Safety
Oregon Bed and Breakfast Guild is ready to share Oregon with you: it's environment, culture, and heritage. Combine gracious hospitality with ambiance at an inspected and approved Oregon Bed and Breakfast Guild member Inn.
Hospitality Update: Our inns are following COVID-19 protocol guidance from the Oregon Health Authority. 
Although mask guidelines are lifted:
● Some businesses may choose to still require masks.
● Some people may choose to still wear a mask.
We have all struggled through COVID-19 and could use a little kindness. Please be respectful of local businesses and their workers and most importantly kind to yourself.