Welcome to Port Orford, Oregon, a small and self-described quirky South Oregon Coast getaway, the most westerly city in the "lower 48" and set on a beautiful bay between Bandon and Gold Beach.
Spectacular Cape Blanco State Park – home of the Cape Blanco Lighthouse, the oldest, the most westerly & the highest in the state, and historic Victorian Hughes House Museum
An active arts community with eight artist-owned galleries
Explore Port Orford's past at Battle Rock Historical Park & Lifeboat Station Museum
Prime ocean, lake & river fishing, birding, hiking, sailing, surfing and whale watching
Gateway to Wild Rivers Coast Designated Scenic Bikeway
A marvelous selection of dining options from the freshest seafood to overlooking the bay to a down-home diner experience
One of two "dolly docks" in the U.S. where gigantic cranes lift our commercial fishing fleet, one boat at a time, into and out of the water each day.
Spectacular natural scenery, with uncrowded wide beaches and hiking trails
This inspected inn offers luxury lodging, convenient to the highlights of the largely undiscovered Port Orford area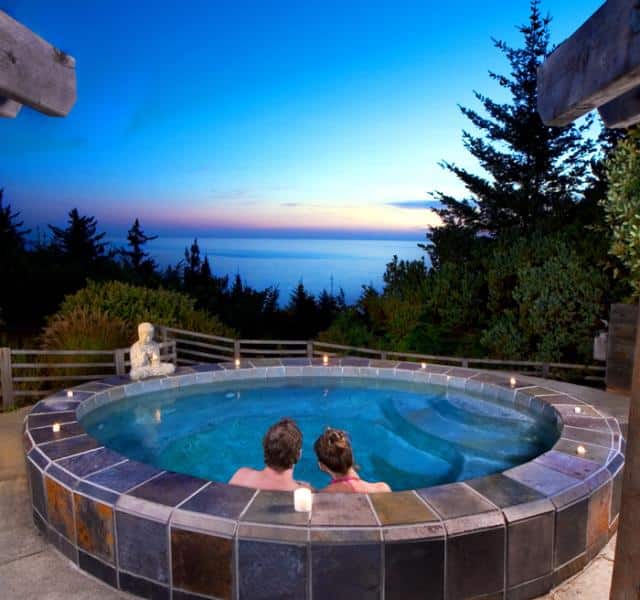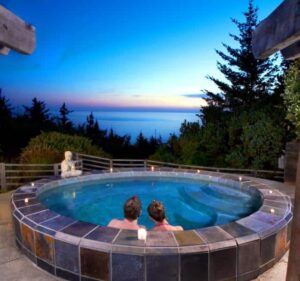 WildSpring Guest Habitat – luxury accommodations in a naturally beautiful environment. Five elegant cabin suites are filled with with art and antiques and sit in a secluded, peaceful forest
Phone: 541-332-0977
Toll Free: 866-333-9453
Check Availability
Oregon Bed and Breakfast Guild is ready to share Oregon with you: it's environment, culture, and heritage. Combine gracious hospitality with ambiance at an inspected and approved Oregon Bed and Breakfast Guild member Inn.