Celebrate Geocaching in Oregon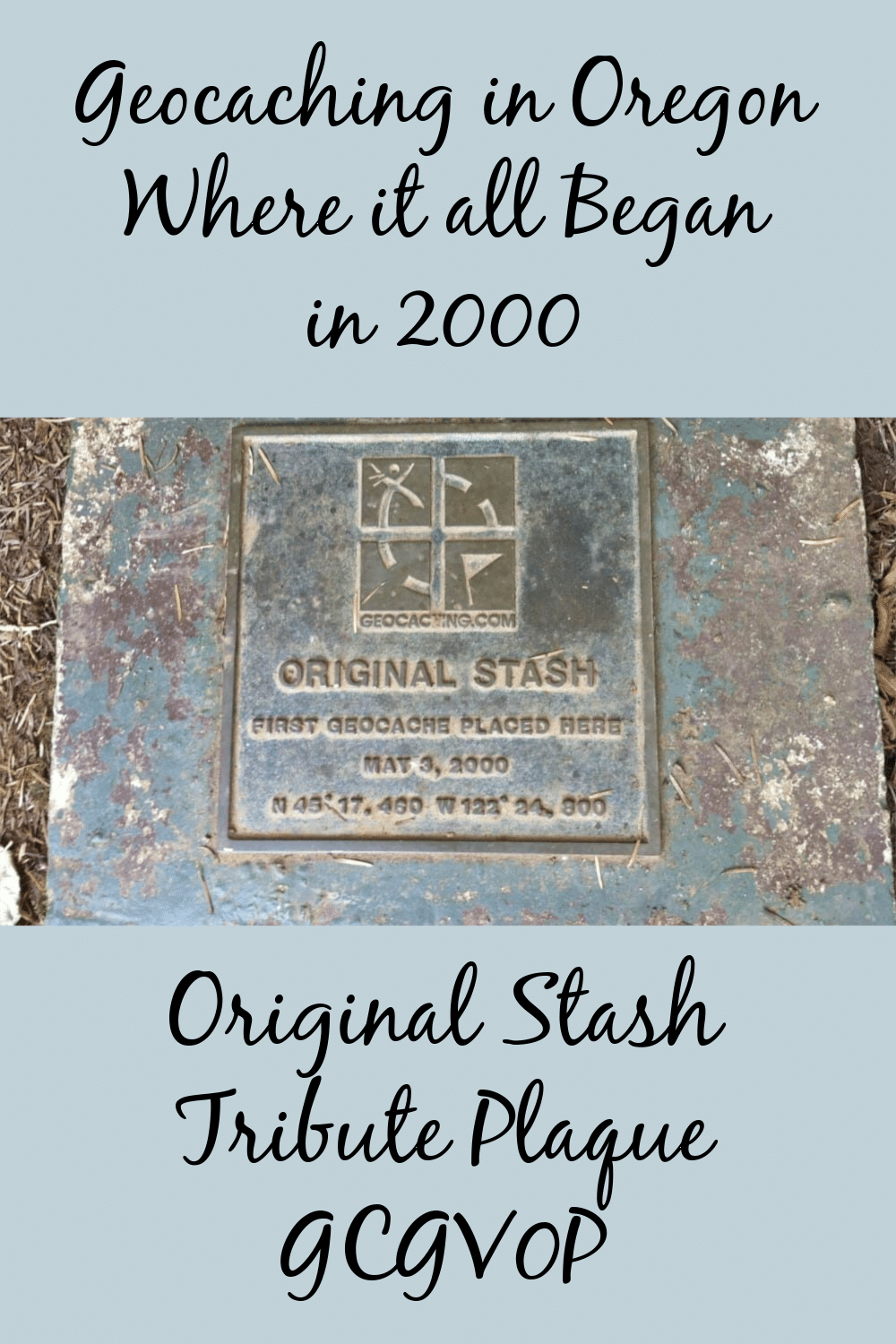 Geocaching in Oregon is nothing new as the game started here. On May 3 this game, once known as the "Great American GPS Stash Hunt', celebrates its 23rd birthday with now over 3 million hides world wide. A little history lesson here, the full version can be read on the Geocaching.com website where I pulled this information.
"Geocaching is a high-tech treasure hunting game played throughout the world by adventure seekers equipped with GPS devices. The basic idea is to locate hidden containers, called geocaches, outdoors and then share your experiences online. Geocaching is enjoyed by people from all age groups, with a strong sense of community and support for the environment. Geocaching.com is the headquarters for the activity"
Blue Switch Day, May 2, 2000, is the day accurate GPS technology became available to everyone. It launched innovation and new technology that changed the world forever. It's not a coincidence the first geocache was hidden the next day, and the game of geocaching was born!
On May 3rd, 2000 a black bucket was placed in the woods near Beavercreek, Oregon, south of Portland. Along with a logbook and pencil, various items including videos, books, software, and a slingshot were left to trade. The waypoint of this "stash" were shared online and the "Great America Stash Hunt" was started.
That original bucket was severely damaged by an Oregon road crew mower and is no longer around. Concerned geocachers dedicated the Original Stash Tribute Plaque GCGV0P on behalf of cachers everywhere.
Find a geocache, Adventure Lab, or attend an event May 1st through May 3rd and earn the Blue Switch Day souvenir
Many innkeepers of the Oregon Bed and Breakfast Guild are avid cachers and you're sure to find many caches near their inn when doing a search.
Oregon Bed and Breakfast Guild is ready to share Oregon with you: it's environment, culture, and heritage. Combine gracious hospitality with ambiance at an inspected and approved Oregon Bed and Breakfast Guild member Inn.
Hospitality Update: Our inns are following COVID-19 protocol guidance from the Oregon Health Authority. 
Although mask guidelines are lifted:
● Some businesses may choose to still require masks.
● Some people may choose to still wear a mask.
We have all struggled through COVID-19 and could use a little kindness. Please be respectful of local businesses and their workers and most importantly kind to yourself.