The DreamGiver's Inn is a beautiful Oregon Bed & Breakfast situated on 10 acres with views of Mt. Hood, vineyards and the Southern Valley, just 7 miles from the I-5 Freeway.
The Inn features four distinct and specially appointed rooms, all with private baths. Amenities include a bluetooth radio to stream music, spa robes, hypo-allergenic comforters and pillows, and a comfortable window seat that overlooks vineyards and the southern valley.
Enjoy several common areas inside and out! Early risers are greeted with freshly brewed coffee and breads, then later enjoy a full breakfast with others. Bottled water, coffee/tea, packaged snacks, wireless internet and wine tasting cards are complimentary throughout your entire stay. The Inn is conveniently located minutes from wineries, shopping and golf, and a perfect place for a memorable and romantic getaway.
Featured in the main common area at The DreamGiver's Inn is an oversized wood fireplace that warms the Inn on cold nights, and where guests can enjoy a glass of wine or read a great book.  And with our oversized front and back decks, along with our ten acres of grounds, guests will find many places to relax and unwind to enjoy the views, even of fabulous Mount Hood!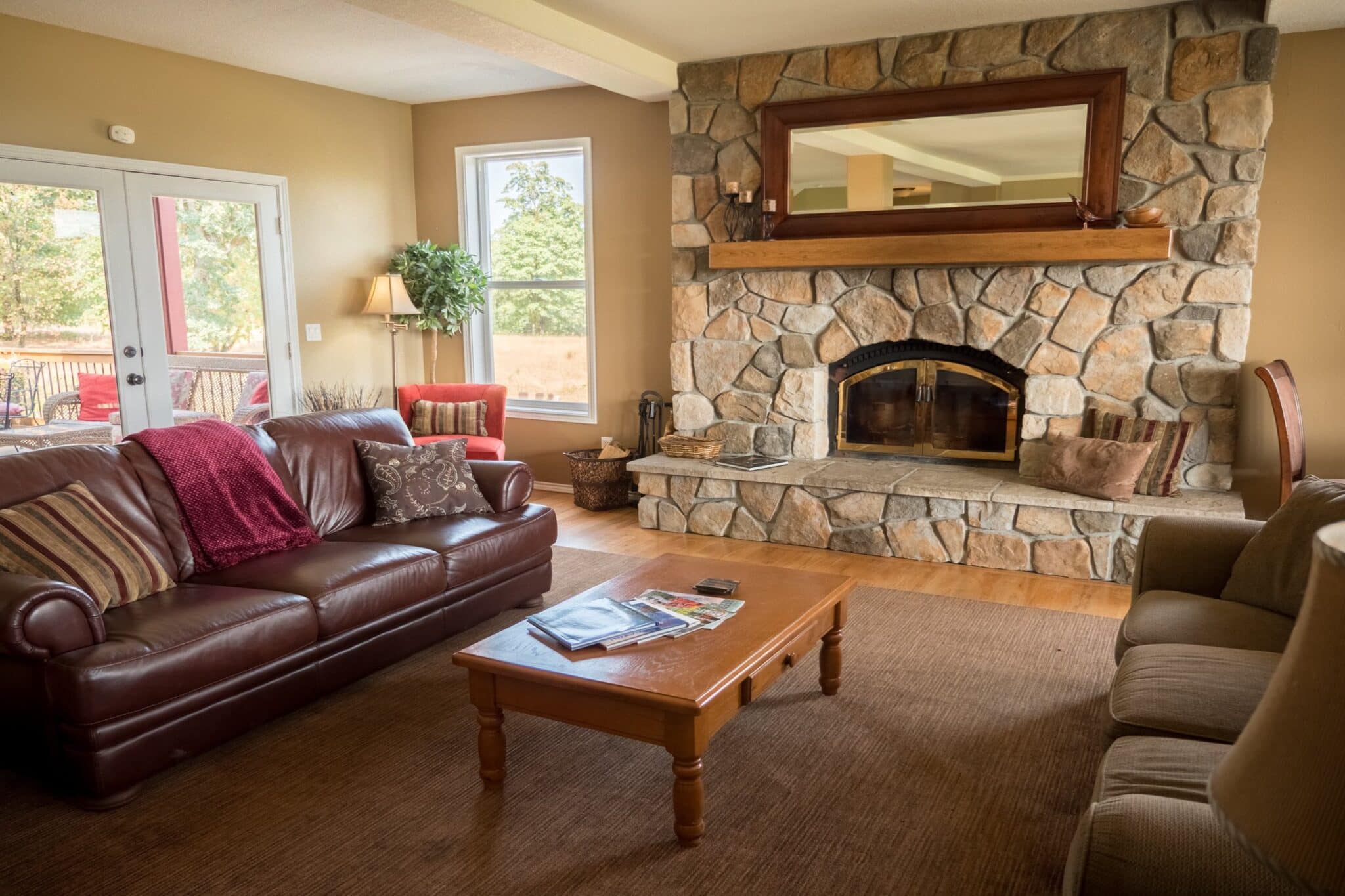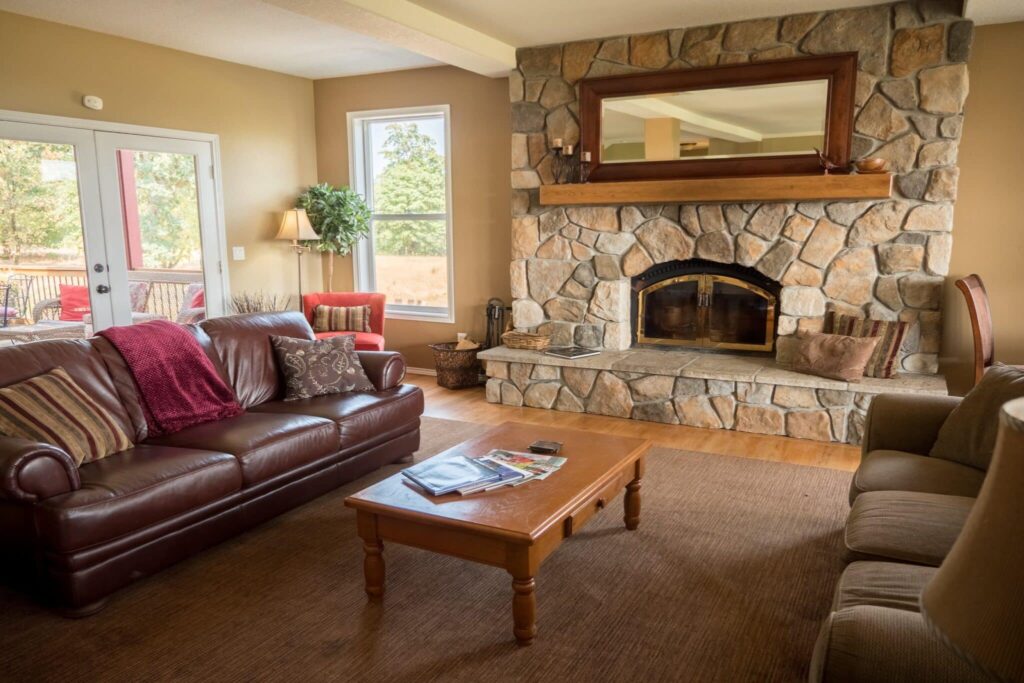 Local farm fresh eggs and herbs find their way into their savory breakfasts along with fresh Oregon berries in season. Oregon teas, jams and honey served year-round. And The DreamGiver's staff can accommodate your special meals or dietary restrictions–gluten free, vegan, vegetarian – just let them know!
10/10
'We had an incredible stay at the DreamGivers Inn. From the views, to the food and the hospitality, the bed and breakfast made for a perfect place to enjoy Willamette Valley'. A Tripadvisor
Oregon Bed and Breakfast Guild is ready to share Oregon with you: it's environment, culture, and heritage. Combine gracious hospitality with ambiance at an inspected and approved Oregon Bed and Breakfast Guild member Inn.
Hospitality Update: Our inns are following COVID-19 protocol guidance from the Oregon Health Authority. 
Although mask guidelines are lifted:
● Some businesses may choose to still require masks.
● Some people may choose to still wear a mask.
We have all struggled through COVID-19 and could use a little kindness. Please be respectful of local businesses and their workers and most importantly kind to yourself.