Eat Your Way to Christmas with 24 Recipes You Can Print, Stamp and Mail this Holiday Season
More than a dozen bed and breakfasts across the U.S. have whipped up their best holiday recipes in postcard form. Make one every day as a Christmas countdown or print, stamp, and mail, to share deliciousness across the miles. 
Three Oregon Bed and Breakfasts, A'Tuscan Estate Bed and Breakfast, MaMere's Guest House & Event Center, and Chehalem Ridge Bed & Breakfast are part of an edible advent calendar! The new book contains 24 print and mail recipe postcards, all of which can be printed for FREE. These recipes are delicious and great for Thanksgiving too so why wait until December 1 to start.
A'Tuscan Estate Bed and Breakfast
A'Tuscan Estate offers beautiful accommodations and wonderful cuisine in the heart of Oregon's Wine Country. A'Tuscan Estate is a 1928 Colonial Style Home with a decidedly European Flair a mere five blocks from downtown McMinnville with great restaurants, shops and wine tasting rooms.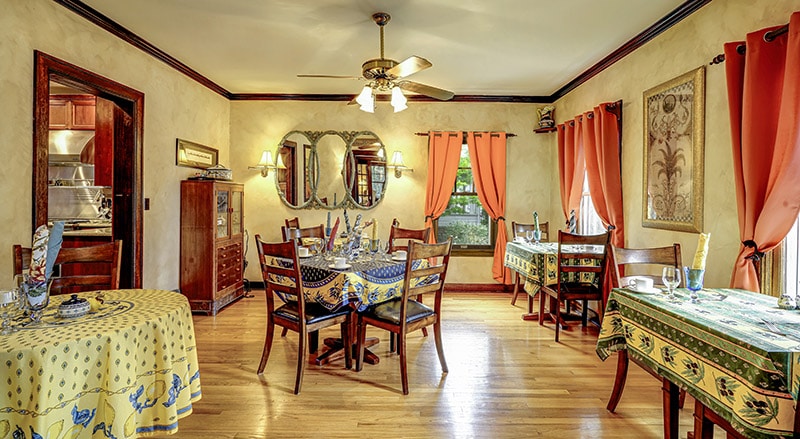 Baked Spiced Oatmeal w Cranberries, Apples and Walnuts recipe from A'Tuscan Estate Bed and Breakfast
Serves 4, individual oven-safe crocks
Ingredients:
2 cups eggnog, plus extra to serve with oatmeal
1 2/3 cups old-fashioned rolled oats
2 small apples, peeled, cored, and diced
½ cup fresh cranberries
¼ cup chopped, toasted walnuts, plus 3 Tbsp reserved
7 Tbsp brown sugar, divided
½ tsp ground cinnamon
¼ tsp ground nutmeg
1/8 tsp salt
2 Tbsp cold butter, cut into small pieces, plus 1 Tbsp reserved
1 Tbsp maple syrup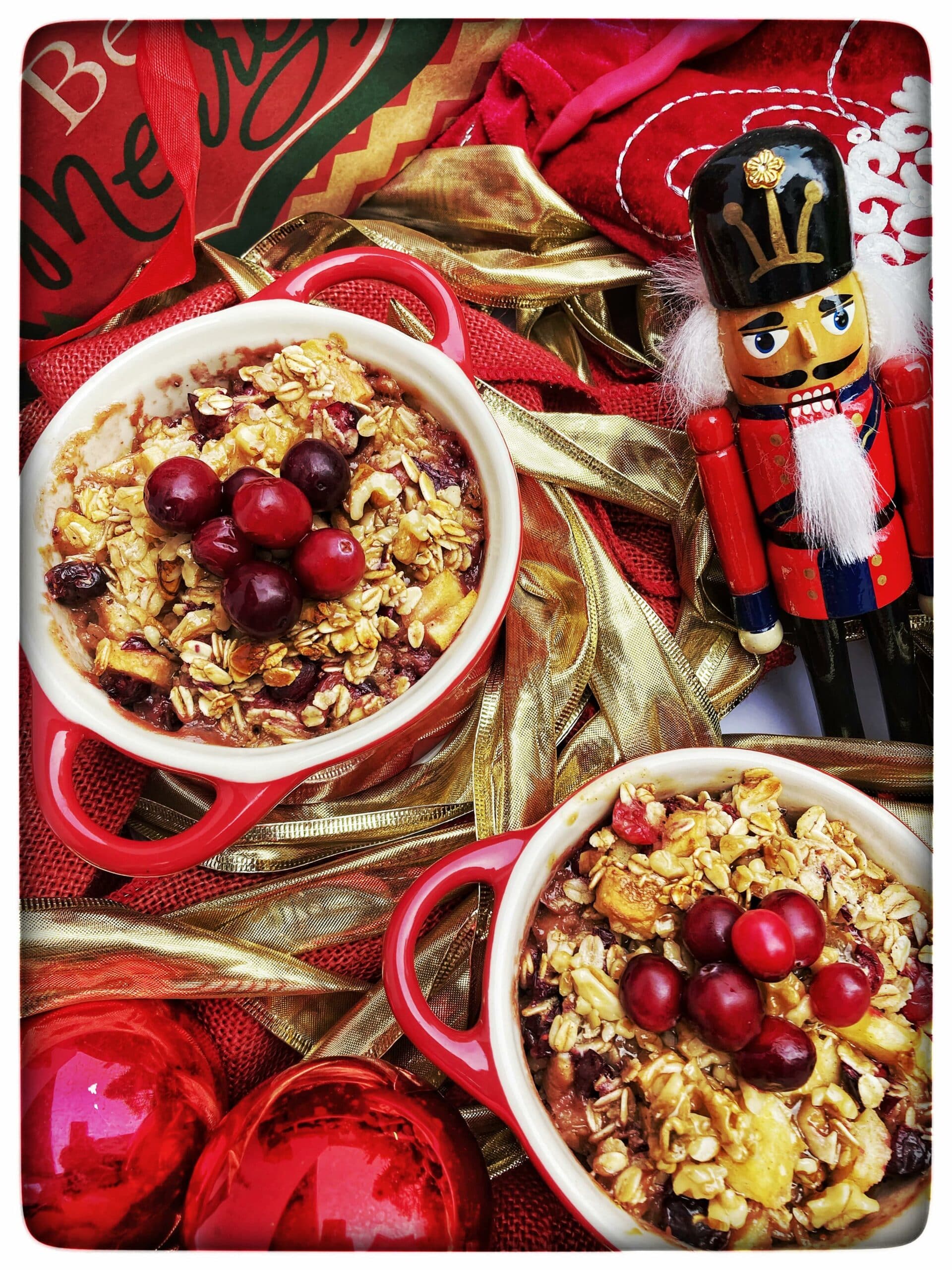 Instructions:
1. Preheat oven to 350◦ F.
2. In medium bowl, add eggnog, oats, apples, cranberries, ¼ cup chopped walnuts, 5 Tbsp brown sugar, cinnamon, nutmeg, and salt. Whisk to combine.
3. Evenly divide mixture and spoon it into four 6-7 ounce crocks, mounding slightly.
4. Top each crock evenly with the 2 Tbsp of butter cut into small pieces.
5. Bake for about 40 minutes, or until slightly golden. Remove from oven and set aside to cool slightly.
6. As the oatmeal cools slightly, add the reserved 1 Tbsp of butter, 2 Tbsp of brown sugar, and maple syrup to a saucepan over medium heat. Stir to melt butter and dissolve the sugar. Add the reserved 3 Tbsp chopped walnuts to the pan and stir to combine. Remove from heat.
7. Evenly divide the coated walnuts and use them as topping for each crock.
8. Serve warm with extra eggnog and syrup to pour over the oatmeal.
CLICK HERE TO DOWNLOAD THIS POSTCARD FOR FREE (then print and affix to heavier cardstock, stamp and mail!) 
 
Nineteen inns, beds and breakfast and boutique hotels across the country have joined together to create Edible Christmas, mailable recipes in the form of postcards as a yummy way to countdown the days till Christmas.
The edible advent calendar offers a new recipe every day from December 1st through Christmas Eve, December 24th, and a whimsy artistic look. The recipe postcards measure 9" across and 6" down and can be printed on a regular-sized sheet of printer paper. One would then affix the design to heavier card stock, stamp, and mail.
The book of postcards is free and may be downloaded or printed at www.EdibleChristmas.com. Recipes include holiday drinks, Christmas cookies, sweet and savory festive entrees, breads, dressing, and more.
"The idea is to count your blessings, not calories," says Erin Gilchrist, innkeeper with A'Tuscan Estate Bed & Breakfast in McMinnville, Oregon. "By making these postcards free to download, we've whipped up a way to bring people together, regardless of location and circumstance." Gilchrist provided, in addition to this recipe, a recipe for Red Velvet White Chocolate Cake Truffles