National Oatmeal Month – January 2022
Oatmeal is the famed breakfast cereal believed to have been discovered in the British Isles. There are many ways to eat oatmeal. Oatmeal provides a quick way to get the nutrients you need.
Mix in fruits and honey or you add nuts, and other grains such as, almonds and quinoa. Even spices like cinnamon or pumpkin pie spice enhance flavor without adding extra calories.
How about trying this Baked Spiced Oatmeal w Cranberries, Apples and Walnuts recipe from A'Tuscan Estate Bed and Breakfast
A'Tuscan Estate Bed and Breakfast
A'Tuscan Estate offers beautiful accommodations and wonderful cuisine in the heart of Oregon's Wine Country. A'Tuscan Estate is a 1928 Style Home with a decidedly European Flair a mere five blocks from downtown McMinnville with great restaurants, shops and wine tasting rooms.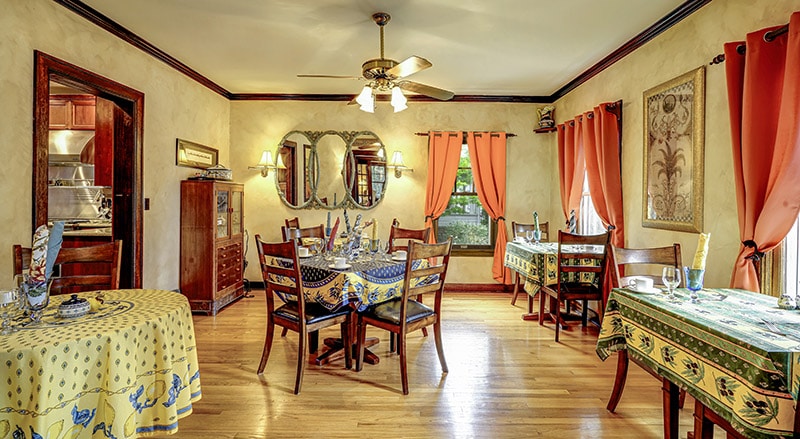 Baked Spiced Oatmeal w Cranberries, Apples and Walnuts recipe from A'Tuscan Estate Bed and Breakfast
Serves 4, individual oven-safe crocks
Ingredients:
2 cups eggnog, plus extra to serve with oatmeal
1 2/3 cups old-fashioned rolled oats
2 small apples, peeled, cored, and diced
½ cup fresh cranberries
¼ cup chopped, toasted walnuts, plus 3 Tbsp reserved
7 Tbsp brown sugar, divided
½ tsp ground cinnamon
¼ tsp ground nutmeg
1/8 tsp salt
2 Tbsp cold butter, cut into small pieces, plus 1 Tbsp reserved
1 Tbsp maple syrup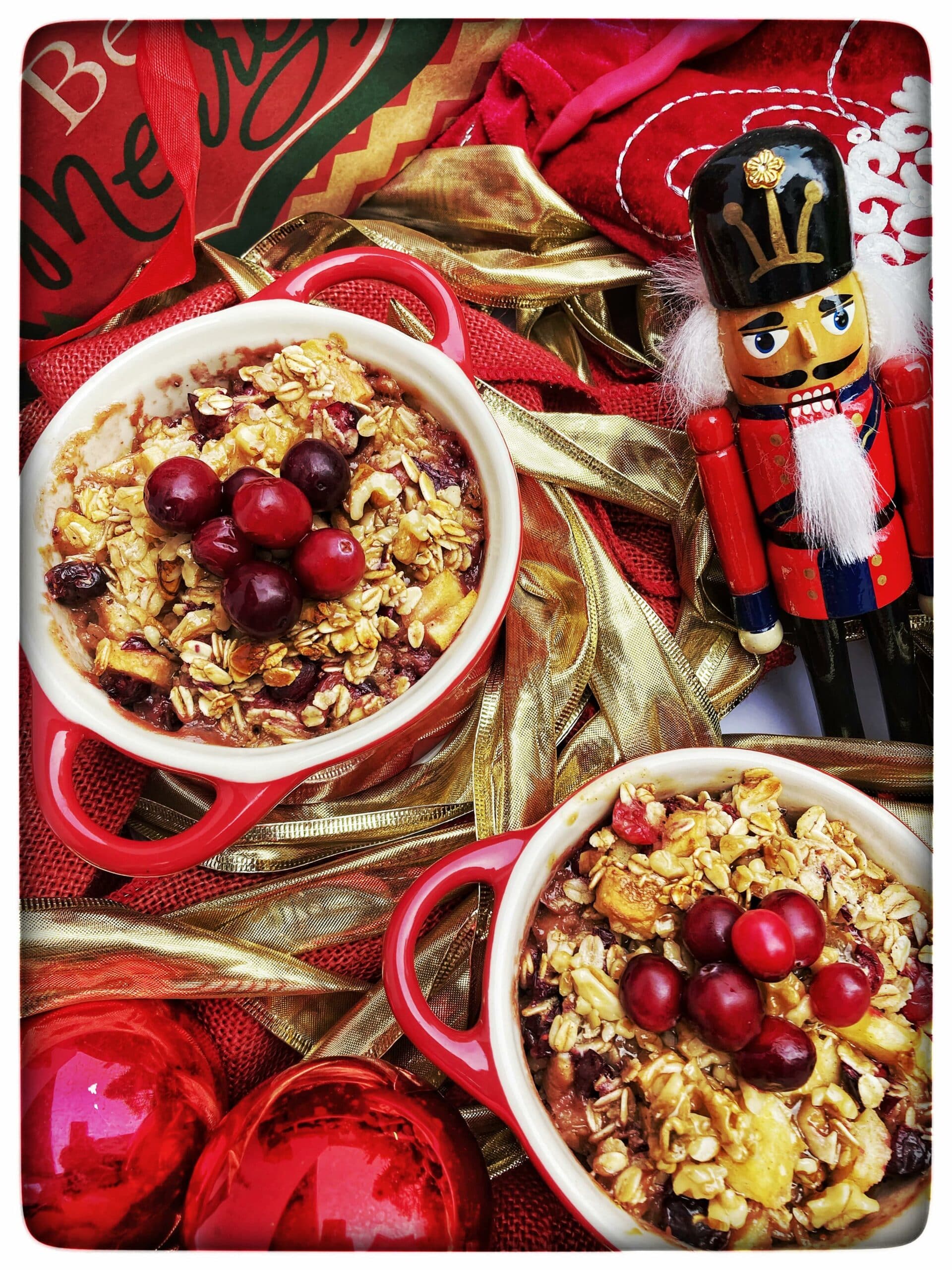 Instructions:
1. Preheat oven to 350◦ F.
2. In medium bowl, add eggnog, oats, apples, cranberries, ¼ cup chopped walnuts, 5 Tbsp brown sugar, cinnamon, nutmeg, and salt. Whisk to combine.
3. Evenly divide mixture and spoon it into four 6-7 ounce crocks, mounding slightly.
4. Top each crock evenly with the 2 Tbsp of butter cut into small pieces.
5. Bake for about 40 minutes, or until slightly golden. Remove from oven and set aside to cool slightly.
6. As the oatmeal cools slightly, add the reserved 1 Tbsp of butter, 2 Tbsp of brown sugar, and maple syrup to a saucepan over medium heat. Stir to melt butter and dissolve the sugar. Add the reserved 3 Tbsp chopped walnuts to the pan and stir to combine. Remove from heat.
7. Evenly divide the coated walnuts and use them as topping for each crock.
8. Serve warm with extra eggnog and syrup to pour over the oatmeal.
CLICK HERE TO DOWNLOAD THIS POSTCARD FOR FREE (then print and affix to heavier cardstock, stamp and mail!) 
Oregon Bed and Breakfast Guild is ready to share Oregon with you: it's environment, culture, and heritage. Combine gracious hospitality with ambiance at an inspected and approved Oregon Bed and Breakfast Guild member Inn.
Hospitality Update: Our inns are following COVID-19 protocol guidance from the Oregon Health Authority. 
Although mask guidelines are lifted:
● Some businesses may choose to still require masks.
● Some people may choose to still wear a mask.
We have all struggled through COVID-19 and could use a little kindness. Please be respectful of local businesses and their workers and most importantly kind to yourself.