National Pi Day – for the love of Pie
What do mathematicians and pie fans have in common? A love for March 14, National Pi Day.
For math lovers, it's a chance to celebrate Pi, one of the most important numbers ever. For those who don't enjoy math, you get pie. Cherry pie. Apple pie. Pizza pie. All the pies. Who knew math could be so yummy?
Whether you calculate it or eat it, Pi, and pie, bring joy to many.
Chehalem Ridge Bed and Breakfast serves a Crustless Apple Pie with vanilla yogurt, because, you know, breakfast. But if you choose to put some other vanilla dairy product on it, maybe something from the freezer, you won't be judged.
Although this is not a pie, the Cherry Tart is a favorite at the Old Parkdale Inn Bed and Breakfast in the Hood River Valley, where some of the sweetest Oregon cherries are grown.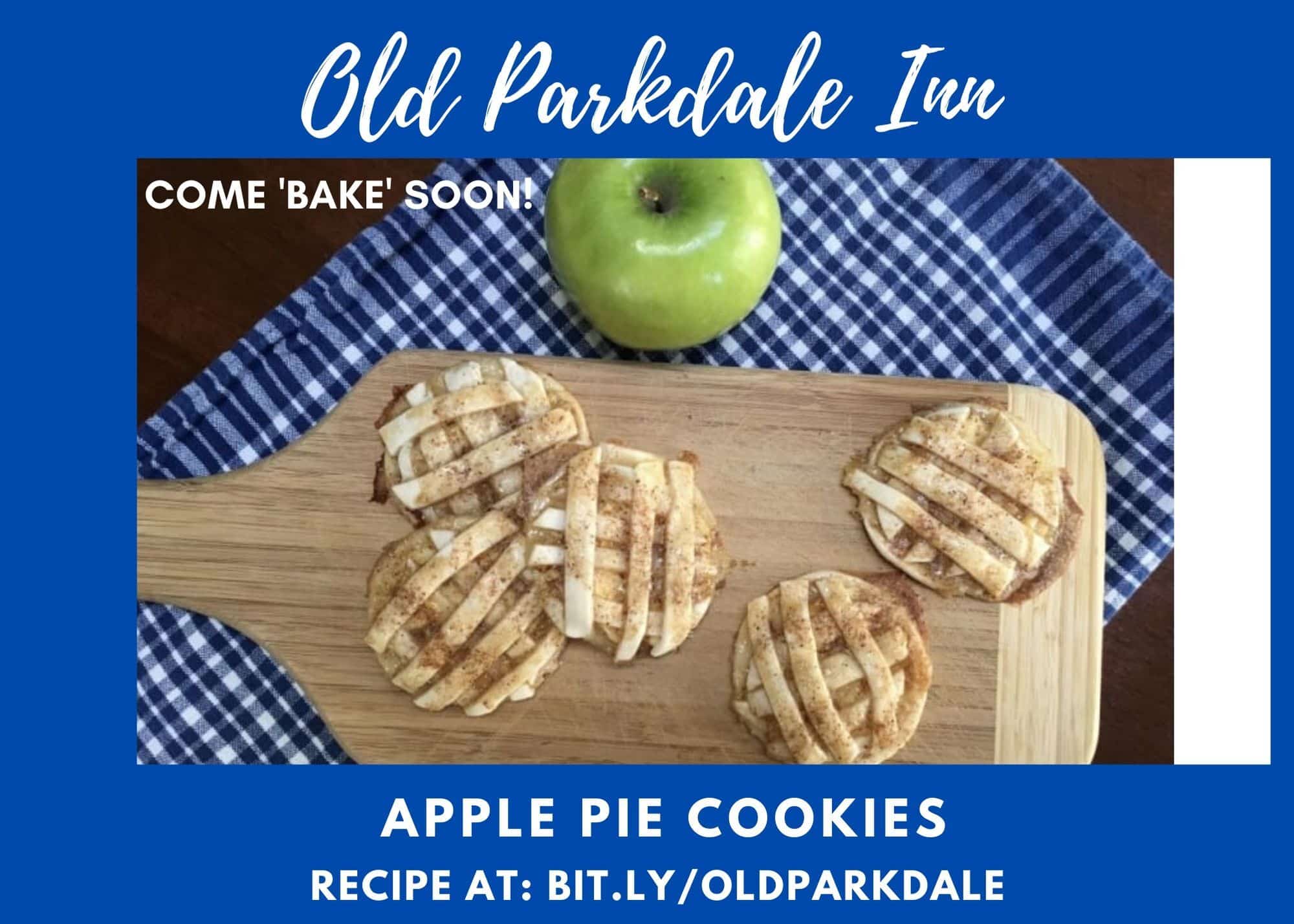 How about Apple Pie Cookies? The innkeeper at the Old Parkdale Inn Bed and Breakfast put a little spin on the classic apple pie and the results were amazing.
And then there's the classic Asparagus Quiche from The Carlton Inn Bed and Breakfast or Cheese Tart from the Old Parkdale Inn. All with a perfect circumference should the math lovers at the breakfast table want to delve into Pi.
Oregon Bed and Breakfast Guild is ready to share Oregon with you: it's environment, culture, and heritage. Combine gracious hospitality with ambiance at an inspected and approved Oregon Bed and Breakfast Guild member Inn.
Hospitality Update: Our inns are following COVID-19 protocol guidance from the Oregon Health Authority. 
Although mask guidelines are lifted:
● Some businesses may choose to still require masks.
● Some people may choose to still wear a mask.
We have all struggled through COVID-19 and could use a little kindness. Please be respectful of local businesses and their workers and most importantly kind to yourself.