A National Treasure
Imagine crafting a national treasure on a landscape so beautiful that each viewpoint is protected and people come from all over the world to marvel at its perfection. This is the Historic Columbia River Highway. Whether you are seeing it for the first time or you know every inch by heart, each time you drive, bike, or hike along the Historic Highway, you begin the journey anew.
Construction Began in 1923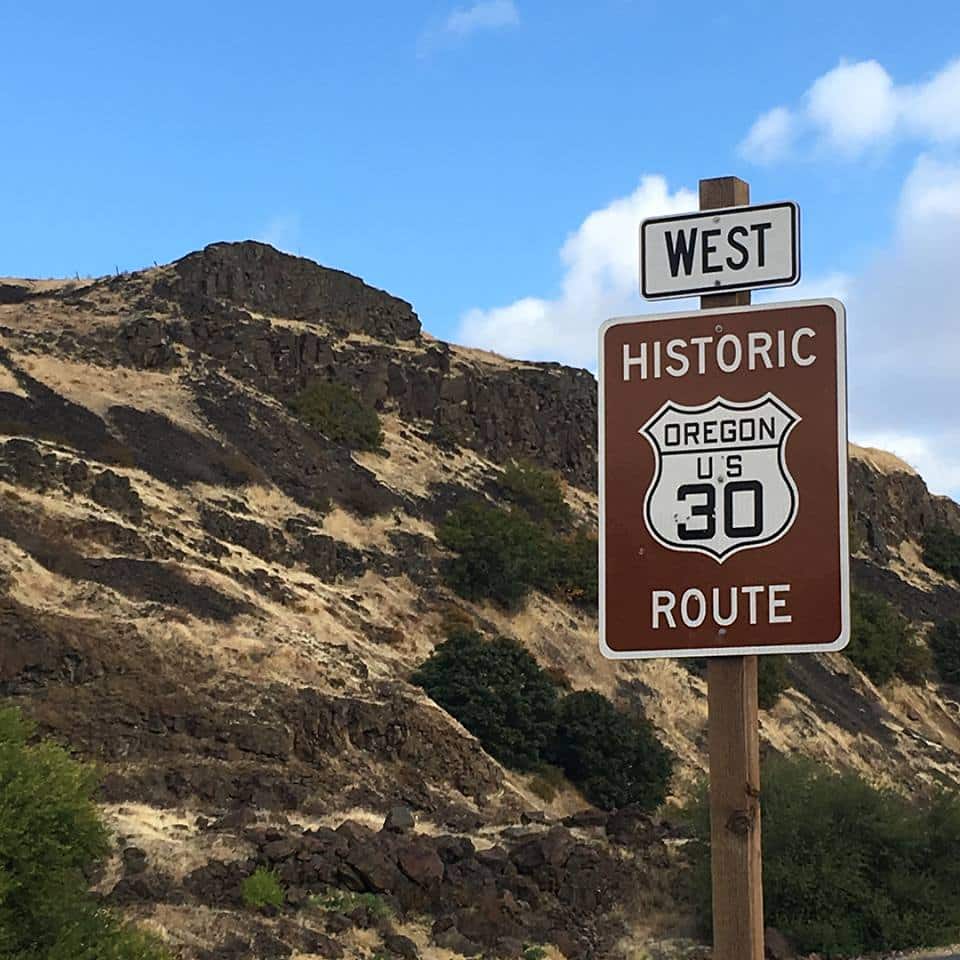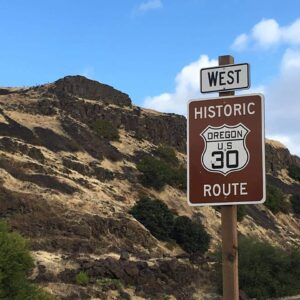 The Historic Columbia River Highway was considered one of the greatest engineering feats of the modern age.
As its name implies, the Byway is incredibly rich in cultural history.  This stretch of the Columbia once served as fishing and meeting grounds for the many indigenous peoples of the Columbia Basin.  Oregon Trail Pioneers also traveled down the Columbia in the mid 1800s.
Historic Highway opens in 1916
When the highway first opened in 1916, Teddy Roosevelt praised its scenic grandeur and remarkable engineering. And The Illustrated London News went on to call it "the king of roads." With its mossy stone walls and graceful viaducts winding past dozens of waterfalls, this All-American Road still reigns as one of the world's most glorious drives.'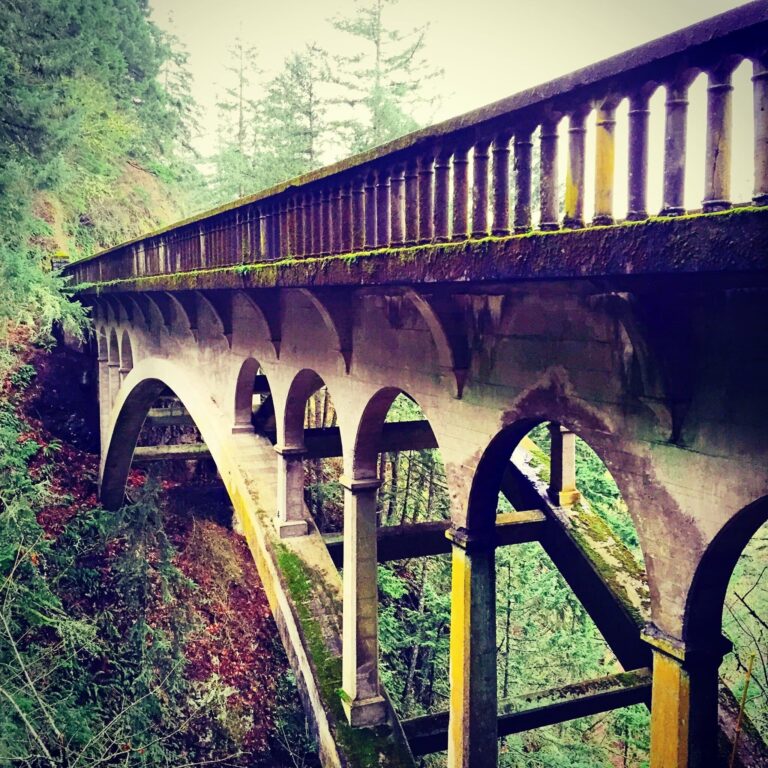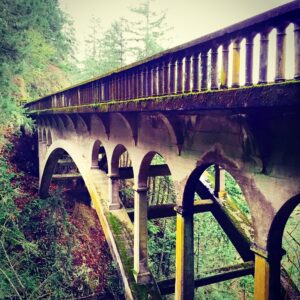 Oregon has more designated scenic byways and tour routes than any other state.  The Oregon Bed and Breakfast Guild is the only State B&B Association and a welcoming inn awaits you as you travel the backroads.  Enjoy our series of scenic bikeways, byways, and tours posts, helping you to create amazing getaways and tours in Oregon.  Thanks Travel Oregon for sharing this information
Start planning your road trip through the Columbia River Gorge by booking a room at either a Portland or Mt Hood Region bed and breakfast of the Oregon Bed and Breakfast Guild
Oregon Bed and Breakfast Guild is ready to share Oregon with you: it's environment, culture, and heritage. Combine gracious hospitality with ambiance at an inspected and approved Oregon Bed and Breakfast Guild member Inn.
Hospitality Update: Our inns are following COVID-19 protocol guidance from the Oregon Health Authority. 
Although mask guidelines are lifted:
● Some businesses may choose to still require masks.
● Some people may choose to still wear a mask.
We have all struggled through COVID-19 and could use a little kindness. Please be respectful of local businesses and their workers and most importantly kind to yourself.