Joseph Railriders is a relaxing way to explore Eastern Oregon through the stunning Wallowa Valley.
We discovered a great way to explore some beautiful country as we peddled on the semi recumbent railbikes on the old Joseph Branch railroad track. We rode the 12 mile round trip from Joseph to Enterprise. Our ride was about two hours and very comfortable and doable with beautiful scenery to enjoy along the way. Breathe in the fresh mountain air and views as you enjoy a peaceful pedal through the valley at the base of the majestic Wallowa Mountains.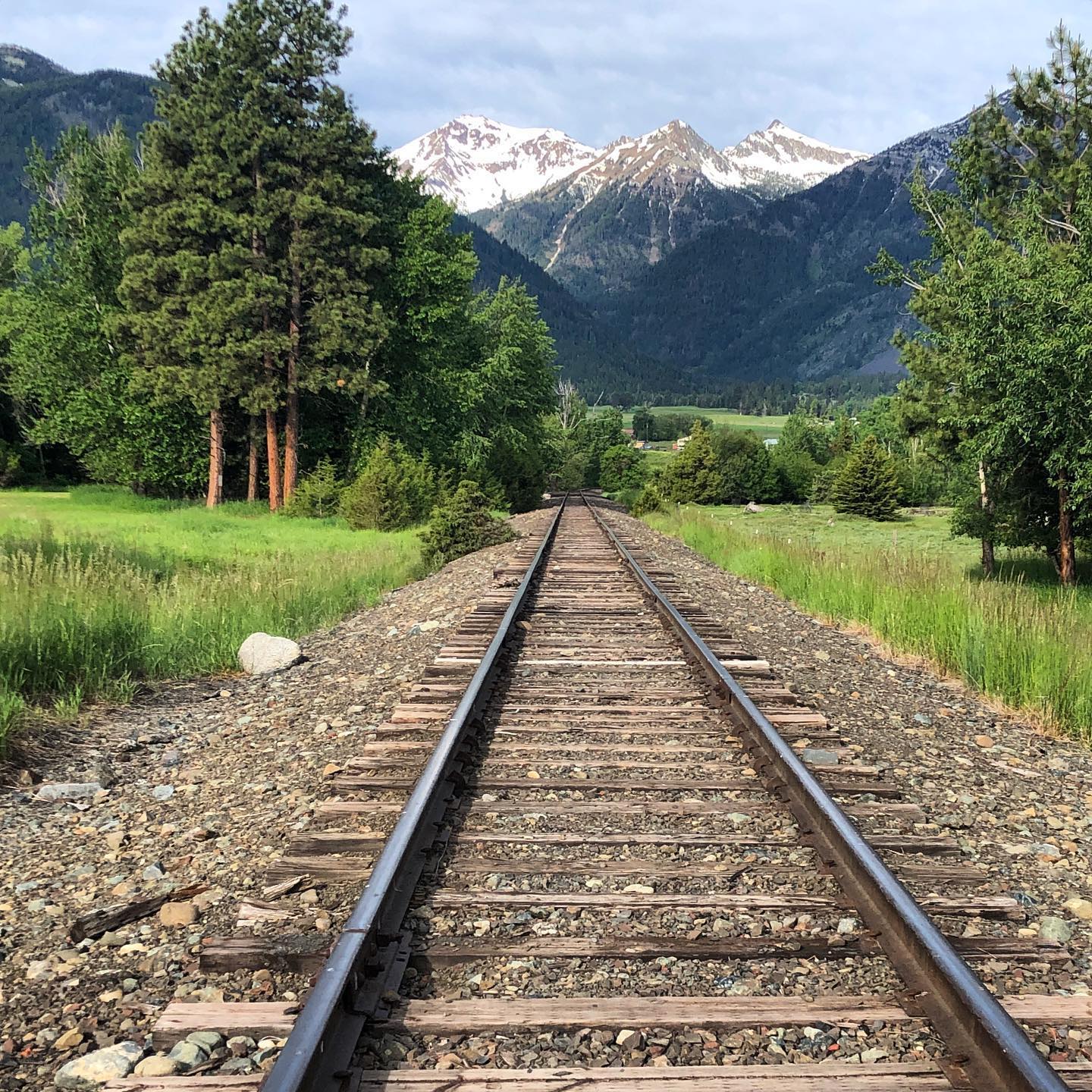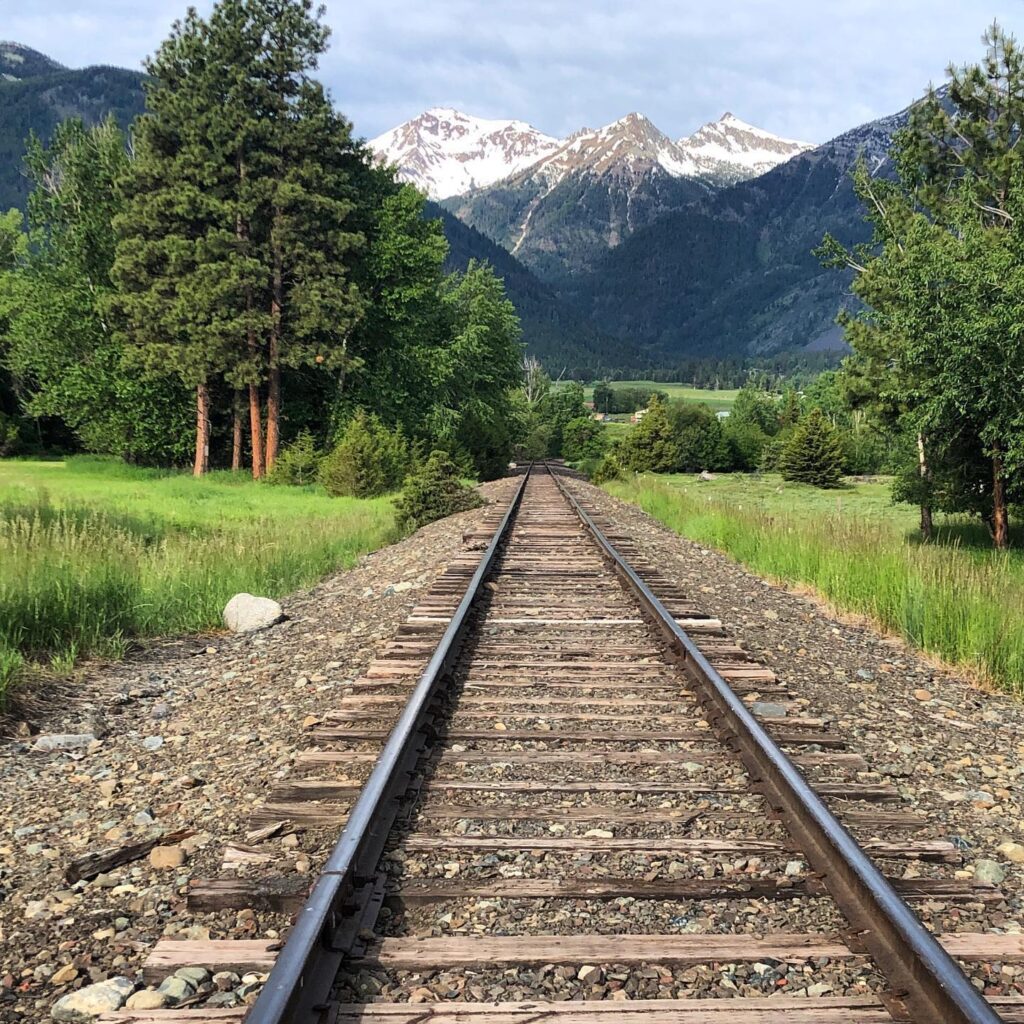 The railbike units have four wheels and adjustable seats and can be propelled at your own chosen speed with either one or two peddlers.  A guide is along with a motorized unit to aid if riders tire on the way back.
Oregon Coast Railriders
The venue has been so popular that the owners have opened Oregon Coast Railriders, the trip begins at Sturdivant Park in Coquille and takes riders to the Coquille Valley Wildlife Area and back. It's roughly 13 miles roundtrip and takes close to two hours to complete.
After you've reserved your excursion on the Joseph Railriders you'll want to book your room at the Bronze Antler in Joseph, Oregon.
We're sure you'll enjoy your trip so much you'll want to give it a go on the other side of the state. Reserve your excursion with Oregon Coast Railriders and choose an Oregon Coast Bed and Breakfast for a restful evening.
Oregon Bed and Breakfast Guild is ready to share Oregon with you: it's environment, culture, and heritage. Combine gracious hospitality with ambiance at an inspected and approved Oregon Bed and Breakfast Guild member Inn.
Hospitality Update: Our inns are following COVID-19 protocol guidance from the Oregon Health Authority. 
Although mask guidelines are lifted:
● Some businesses may choose to still require masks.
● Some people may choose to still wear a mask.
We have all struggled through COVID-19 and could use a little kindness. Please be respectful of local businesses and their workers and most importantly kind to yourself.