Roseburg is Magic on the Oregon Mural Trail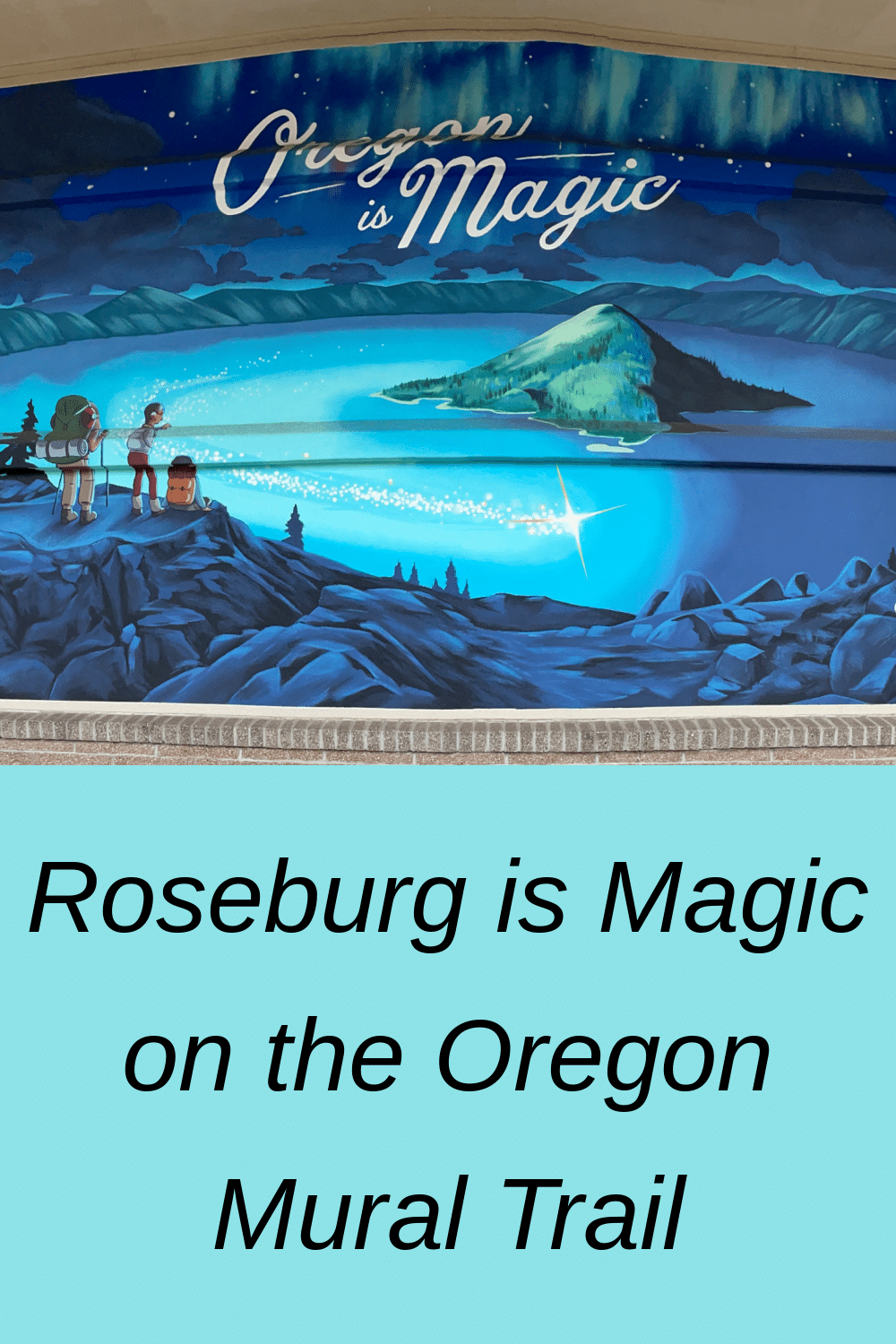 The Umpqua Valley's largest city, Roseburg, is an inviting destination for arts and culture and off jumping-off point for adventures. The Wild and Scenic North Umpqua River is just minutes away, where fly fishers cast lines. Along the Rogue-Umpqua Scenic Byway, known as a highway of waterfalls, visitors can encounter more than 15 dazzling cascades.
Take a downtown walking tour to learn about the historic Applegate Trail and the 1959 Roseburg Blast. The Douglas County Museum illuminates thousands of years of natural and cultural history. For another glimpse into the past, visit the nearby covered bridges nearby. Foodies will love the eateries in Roseburg and the valley's long winemaking tradition dating back more than a century. Major Oregon attractions are an easy drive away as is iconic Crater Lake National Park. At the end of a full day rest beneath the great spreading crown of the Courthouse Elm, an Oregon Heritage Tree.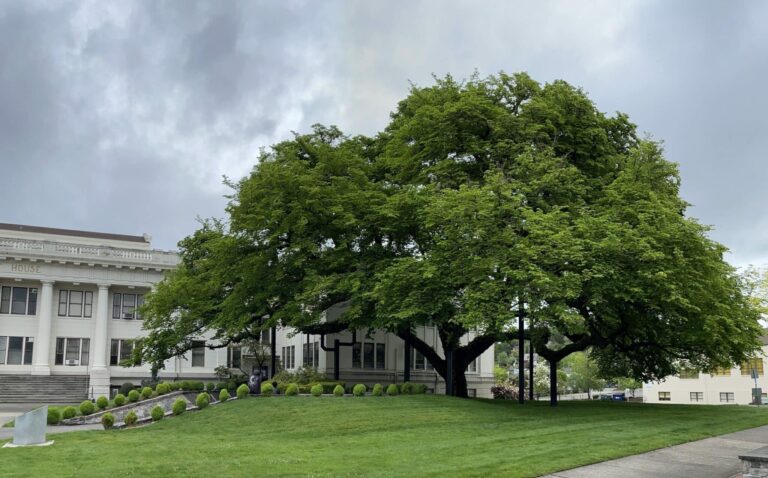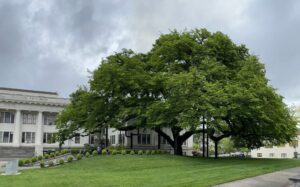 C.H. Bailey House is nestled in Southern Oregon's Umpqua Valley wine country. It's Brenner Suite is a private luxurious "green" bungalow with a kitchen, queen-sized bed with luxurious linens, bathroom with walk-in shower, living room with gas fireplace, walk-in closet. Complimentary local wine and beer, and breakfast is included in the ADA accessible suite.
The Oregon Mural Trail
The captivating artwork of the Oregon Mural Trail are proudly hand-painted on walls in Oregon where the illustrations represent the destinations. Let the Oregon Mural Trail inspire you to get outside and experience the wonders of each community. Take photos of the murals and use the hashtag #OregonIsMagic in social posts to share the love.
Oregon Bed and Breakfast Guild is ready to share Oregon with you: it's environment, culture, and heritage. Combine gracious hospitality with ambiance at an inspected and approved Oregon Bed and Breakfast Guild member Inn.
Hospitality Update: Our inns are following COVID-19 protocol guidance from the Oregon Health Authority. 
Although mask guidelines are lifted:
● Some businesses may choose to still require masks.
● Some people may choose to still wear a mask.
We have all struggled through COVID-19 and could use a little kindness. Please be respectful of local businesses and their workers and most importantly kind to yourself.