Nation French Toast Day is November 28
Each year on November 28th, people across the country enjoy National French Toast Day. Also known as eggy bread or omelet bread, it's a great breakfast for guests at our Oregon Bed and Breakfasts.
Remember the orange popsicle filled with vanilla ice cream? Who didn't love them then and who doesn't still love them now? You're sure to love the Creamy Orange French Toast at the Old Parkdale Inn Bed and Breakfast.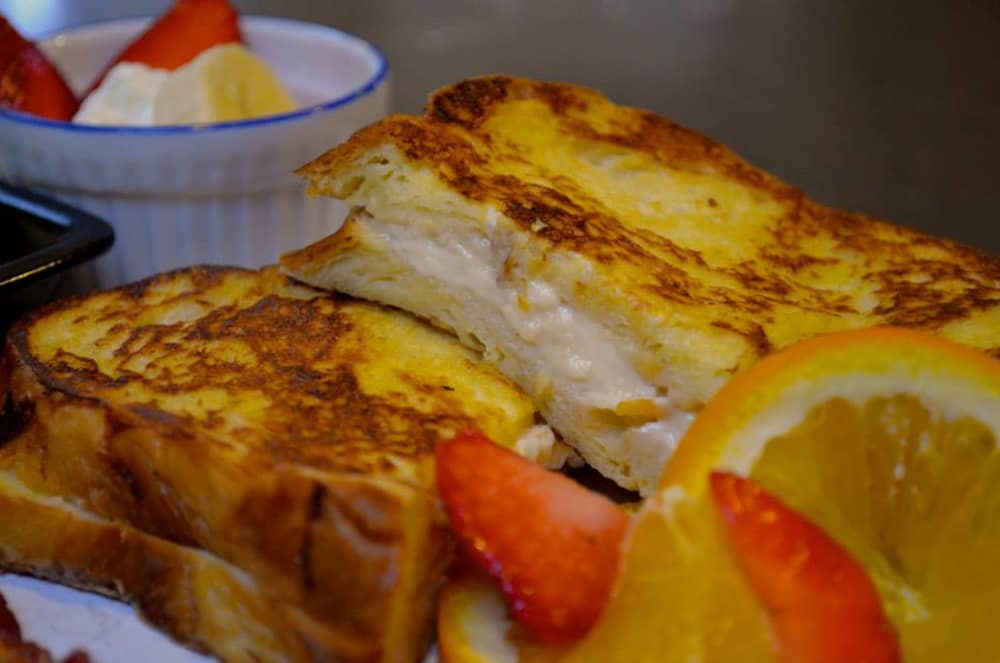 The Old Parkdale Inn is located in the Upper Hood River Valley on the north slope of Oregon's tallest peak, Mt. Hood, in the quaint town of Parkdale. Outdoor adventure, farms, wineries and fine dining are nearby
This Blueberry Croissant French Toast is a perfect breakfast entrée for both spring and summer, and super pretty when topped with fresh Oregon berries.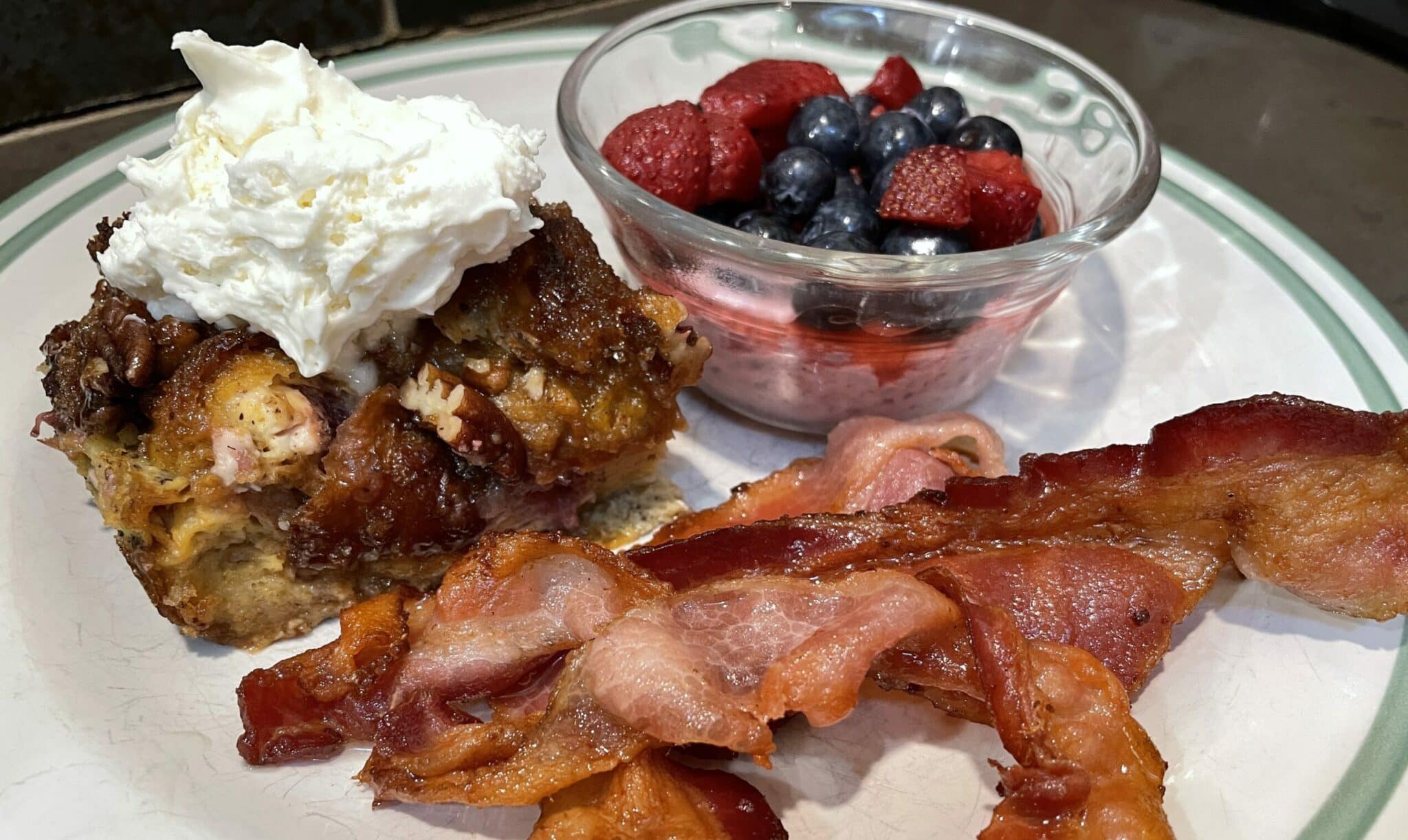 Coconut French Toast with a Tropical Twist has become a favorite of guests at The Carlton Inn Bed and Breakfast in Carlton, Oregon. Once you've tried it you'll know why!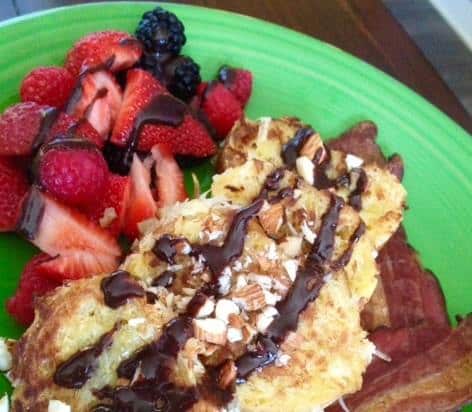 Built in 1915, The Carlton Inn Bed & Breakfast is located within the charming community of Carlton, known as "The Wine Capital of Oregon." A short drive and you'll reach even more places to explore.
Oregon Bed and Breakfast Guild is ready to share Oregon with you: it's environment, culture, and heritage. Combine gracious hospitality with ambiance at an inspected and approved Oregon Bed and Breakfast Guild member Inn.
Hospitality Update: Our inns are following COVID-19 protocol guidance from the Oregon Health Authority. 
Although mask guidelines are lifted:
● Some businesses may choose to still require masks.
● Some people may choose to still wear a mask.
We have all struggled through COVID-19 and could use a little kindness. Please be respectful of local businesses and their workers and most importantly kind to yourself.