A Trending Spring Break Staycation, Quick Drives 🚘, Whale Watching 🐳 & More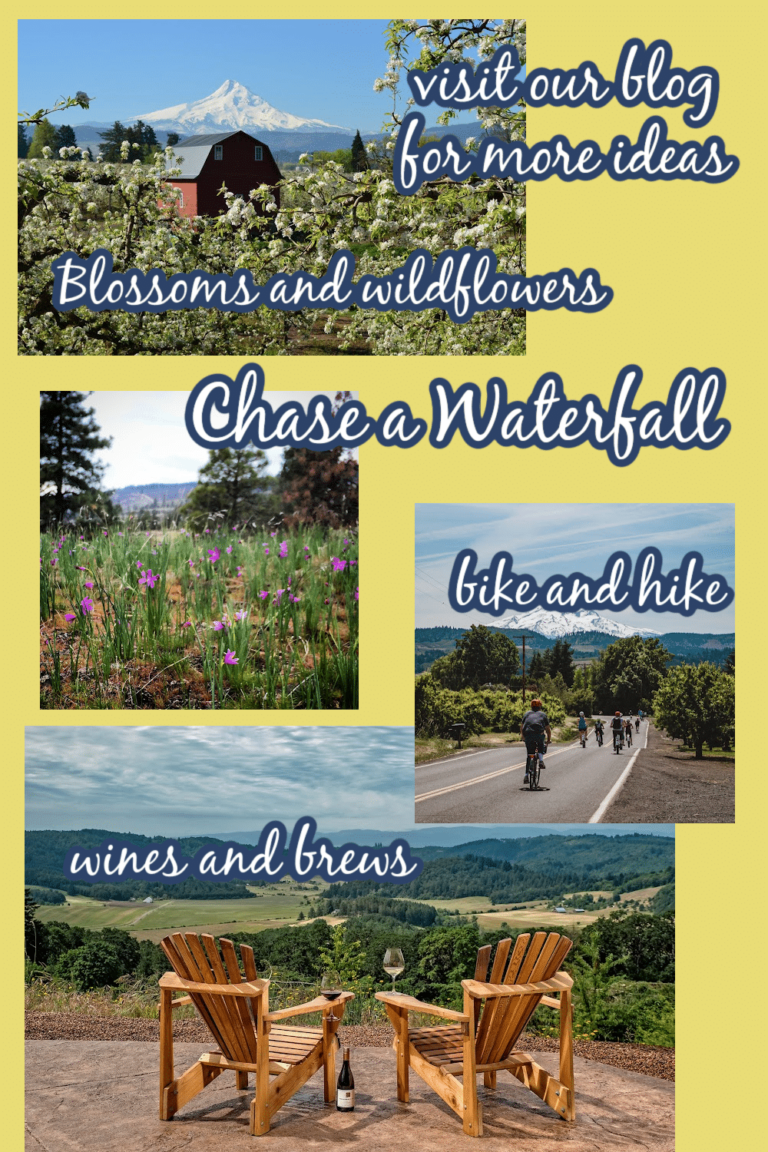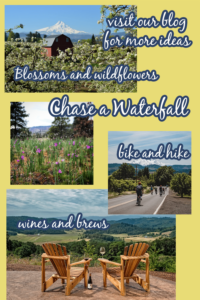 A Spring Break Staycation is your way to to stay close to home during spring break this year. We all have cabin fever and we're feeling the need for a breakout. With spring in sight, going outdoors is a great option.
If you live in Oregon, or Southern Washington, Northern California, Idaho, you need not travel far to have a well deserved get-away.
Here's a idea for you: A staycation at an Oregon Bed and Breakfast
Sensational Staycation Ideas for a break from the household grind and for those remote workers and digital nomads. When you're on a real vacation, you don't cook, clean, do chores or fret. Do as much as you want. As little as you want
Support Small Businesses with an Oregon Spring Break Staycations
Want to support local businesses while limiting social contact? Now's a great time to purchase Gift Certificates from the Oregon Bed and Breakfast Guild. They can be redeemed at every Oregon Bed & Breakfast Guild member inn across the state.
So Keep Calm and Stay with Us!  And here, I'll put in a little jingle about Book Direct. As small business owners we are already starting to feel the ripple effect of this health scare. Our innkeepers truly appreciate your direct bookings. When you commit to booking direct, you will enjoy many perks and amenities that you would not have access to when booking through a travel agency. Not to mention, you will almost always pay less and stay in some very sanitized inns.
Oregon Bed and Breakfast Guild is ready to share Oregon with you: it's environment, culture, and heritage. Combine gracious hospitality with ambiance at an inspected and approved Oregon Bed and Breakfast Guild member Inn.
Hospitality Update: Our inns are following COVID-19 protocol guidance from the Oregon Health Authority. 
Although mask guidelines are lifted:
● Some businesses may choose to still require masks.
● Some people may choose to still wear a mask.
We have all struggled through COVID-19 and could use a little kindness. Please be respectful of local businesses and their workers and most importantly kind to yourself.